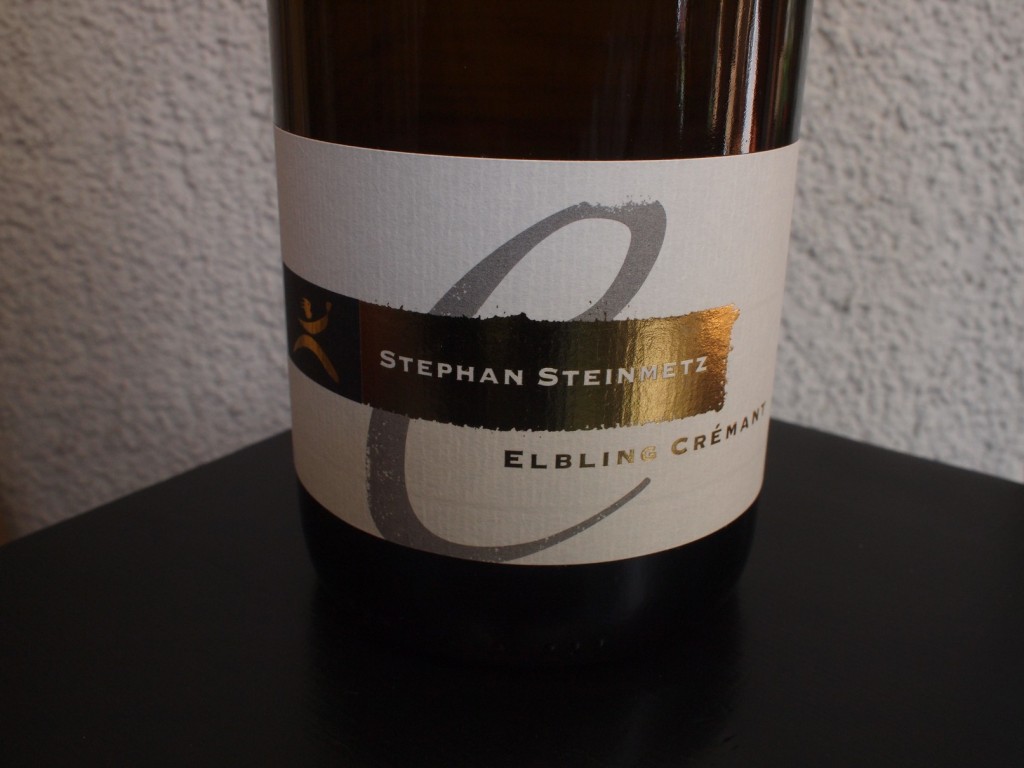 Elbling Crémant from Stephan Steinmetz for €9

Riesling is the traditional wine grape on the Mosel, right? Wrong. Riesling certainly has a really long history on the Mosel and has been dominant in the vineyards of the most famous wine villages in the Mosel Valley since the second half of the 18th century, but the main grape it pushed out, Elbling, has not disappeared entirely. On the Obermosel, or Südliche Wein-Mosel (Southern Wine Mosel), as the region has recently begun calling itself, Elbling has been cultivated uninterruptedly since the Romans brought the grape to the region almost two thousand years ago. And if you taste the sparkling Elbling Crémant from Stephan and Petra Steinmetz in Wehr/Mosel you'll quickly realize why. This grape seems predestined for sparkling wine production on account of its subtle apple and citrus aromas, moderate sugar content (which results in a moderate alcoholic content in the finished product) and naturally high acidity content. The second fermentation and extended lees contact in the bottle of the Champagne method transform Elbing, coaxing a whole range of new aromas from it – in this case a strawberry note as well as the bready notes from the yeast – and give it a creaminess that beautifully balances the crisp acidity and bubbles. The 11,5% alcoholic content underlines its light and charming personality and compared with it most "cheaper" Champagnes, which are never actually cheap, taste rather clumsy.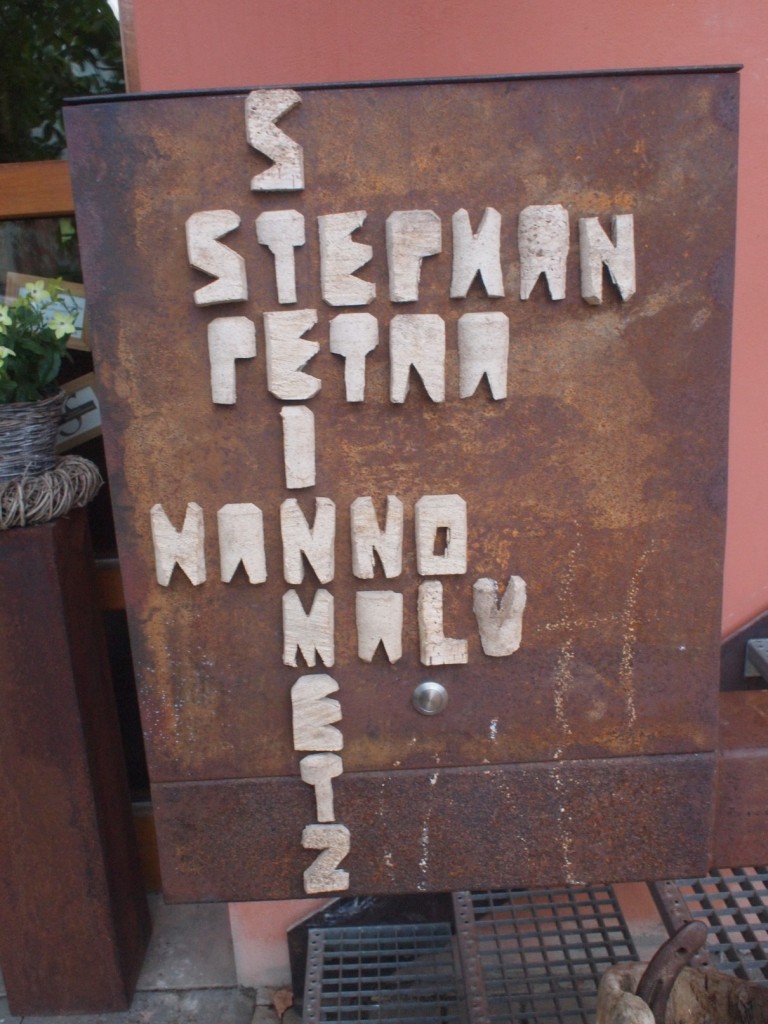 The limestone soil here – there's no slate and little Riesling upstream of the Saar's confluence with the Mosel close to the city of Trier – is not only the reason that Elbling has survived here. It also helps the Steinmetzs make a pretty serious Spätburgunder / Pinot Noir, but more about that another time.
Elbling Crémant is € 9 direct from
Stephan & Petra Steinmetz
Am Markusbrunnen 6
54439 Wehr / Südliche Wein-Mosel
Tel.: (49) / 0 6583 / 2 34
E-Mail: info@stephan-steinmetz.de