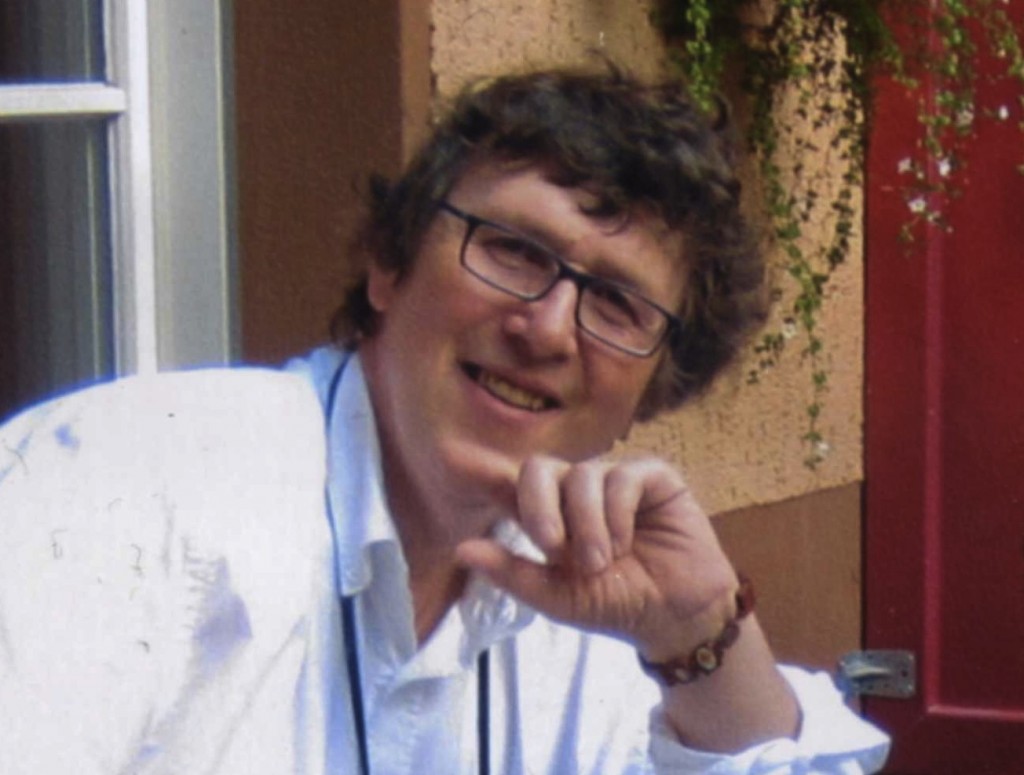 Suddenly I was stopped dead in my storytelling tracks by an email that expressed outrage at something I wrote in one of the first three episodes of this story. This story is "only" about bread, just like most of the stories here are "only" about wine. Both suffer from being frequently regarded and occasionally dismissed as "specialist" subjects, as if they existed in isolated corners of the world, or possibly were somehow cut off from the rest of the world so that they didn't connect with things political, society, the rest of the economy or human emotions. No explanation is ever offered for this view, rather it is presented as being self-evident to anyone who has any brains. Questioning it is regarded as the sure sign of a feeble mind.
In fact, I'd say that in the West both bread and wine are highly emotional products loaded with symbolic meanings and personal associations. And that's the reason that they are worth writing about. Of course, a really good story not only has a beginning, a middle and an end (thank you Aristotle for that vital observation), but also has a heroine or a hero, by which I mean someone which we the readers, hearers and/or viewers identify with. In some stories that central role is occupied by an anti-heroine or anti-hero, but this doesn't fundamentally alter the situation for the purposes of storytelling, for we still connect with that person (though through very different emotions).
In this story that Very Important Person is the baker Peter Klann, the guiding spirit of the SoLuna Bakery in Berlin until his death just over a year ago. It might seem from the those first three episodes that Peter is clearly the hero, and there is indeed so much which was positive about him that he often is the hero of this story. However, like everyone else, his personality was not all positive. During his last months he tried to constructively downsize SoLuna and make it less of a local bakery (i.e. one that doesn't treat non-locals as second class citizens, as happens sometimes in Berlin), a process that looked like Peter trying to reinvent SoLuna yet again. Don't get me wrong, every small business has an optimum size at which it is run by a team ideally matched to a particular level of production and quality of product. An important part of the art of running a small business is recognizing where that point is, then moving there. Maybe Peter was right, but from the outside it looked chaotic.
For some ex-employees who departed SoLuna at this time Peter is definitely an anti-hero, whereas for others he is the guru of baking. What I am trying to do here is neither to idealize Peter Klann, but to tell his story how I experienced it. For this reason I am not willing to remove anything from these first three episodes of this story, nor from this one or any of those which follow. Everyone is invited to comment, and as long as I don't think that a comment is libelous or ugly then I will let it all stand. It is my belief that every story can be told many different ways and they can all be true.
PS The photograph was taken in August 2012 in Berlin when I saw Peter for the last time, and in my mind it leads me to the next episode of this story.