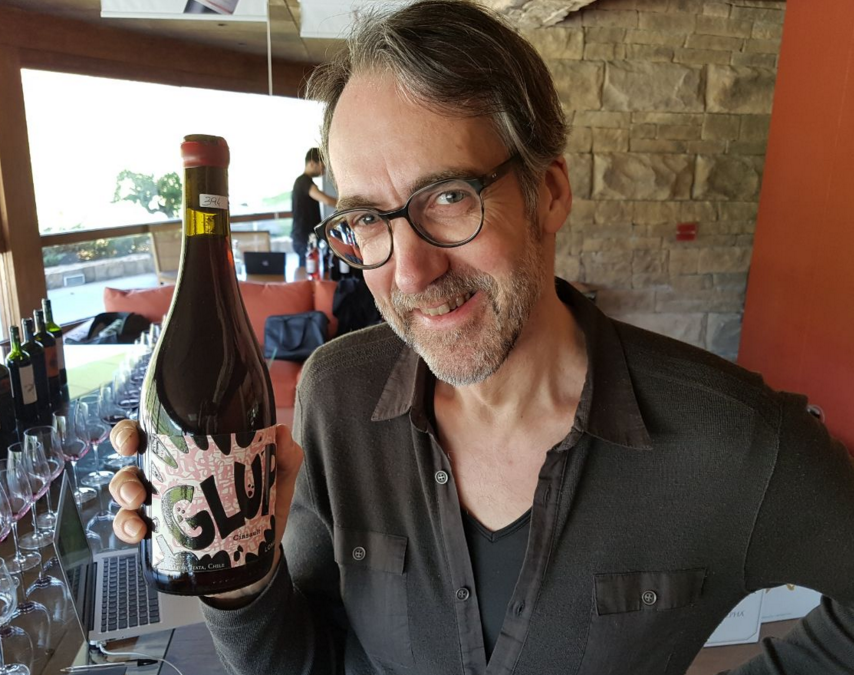 The cancellation of major trade events such as ProWein Dusseldorf in March, the largest annual trade fair on Planet Wine, then Vinitaly and the Mainzer Weinbörse in April created huge problems for the wine trade and media this year. Even Bordeaux's 2019s have had to work extra hard to win the attention they deserve. Unable to travel to Bordeaux to taste the 2019 vintage from barrel as he'd normally do, James Suckling had cask samples air-freighted to him in Hong Kong and was able to taste more than 1,000 wines for his comprehensive 2019 Bordeaux report. Check out those reports for some of the most extensive coverage:
BORDEAUX 2019: ALL SCORES AND NOTES
HAUT-BRION MAKES THE PERFECT 2019
TOP 10 BEST VALUE WINES IN 2019 BORDEAUX EN PRIMEUR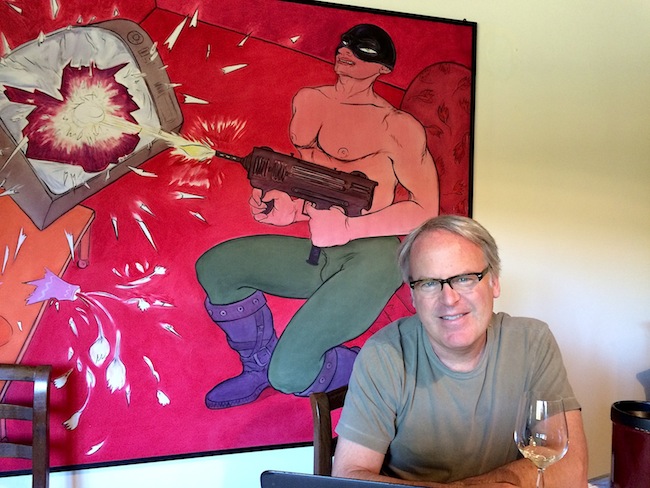 Even domestically Germany's exciting 2019 vintage received scant media attention. This is a great shame, because on the basis of the small number of 2019 Rieslings I've tasted so far, the new vintage has everything I look for in great German wines: impressive ripeness and concentration, racy brilliance, minerality and subtlety. There may be a few overblown wines out there due to the unusual harvest weather – a very warm southerly wind in mid-October 2019 pushed both ripeness and the development of noble rot – but so far, I haven't encountered them. With the current economic crisis nobody in Germany is going to increase prices, so this looks like a great buying opportunity.
There's a limit to how much wine a single critic can taste, so James Suckling has asked me to cover this year's new releases in Germany. I was a member of the JamesSuckling.com tasting team from September 2016 through March 2019 and was a Senior Editor at the end of that period. As well as leading coverage of the wines of Germany and Austria, I also tasted with James in France, Spain, Italy, Chile, Argentina, and California and reported on the wines from the US states east of the West Coast. I left the company to work as a consultant for the Gut Hermannsberg (GHB) estate, one of the leading producers in the Nahe region of Germany. Of course, there's a conflict of interest there, so James will taste the GHB wines for the report. I will also take a month's unpaid leave from GHB during August, when I will undertake the tastings and visits necessary for the report.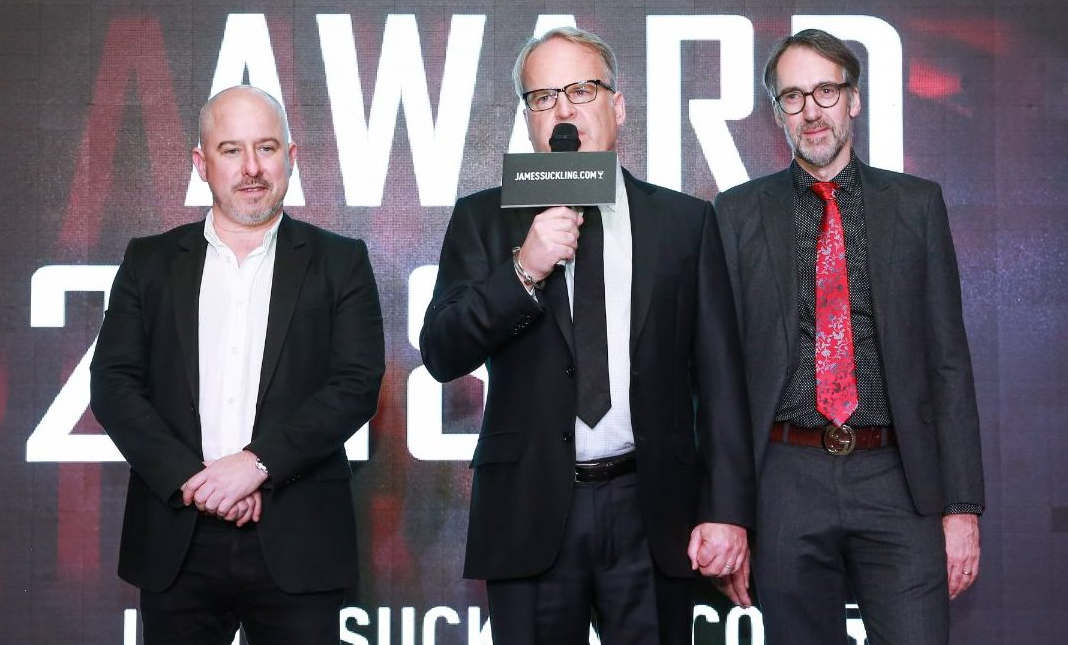 Before making this announcement, I spoke with a number of leading producers in Germany and all of them were supportive. They're delighted that James is determined to cover Germany in the same depth as the other leading wine regions of the world. Continuity is vital to building interest in Germany's distinctive wines. That applies as much to the stunning 2018 reds (most notably to the Spätburgunder/Pinot Noirs) as it does to the 2019 whites.
I've tasted the young wines of each vintage on the German Rhine and Mosel since the 1983 vintage and was recently awarded the Professor Muller-Thurgau prize for lifetime achievement by the famous Geisenheim Wine University in the Rheingau. Since 2015 Germany has had a run of very good to excellent vintages. My goal is not only to find the most exciting new wines for the readers of JamesSuckling.com, but also to figure out if 2019 really is the best of these vintages, as it currently appears to be.