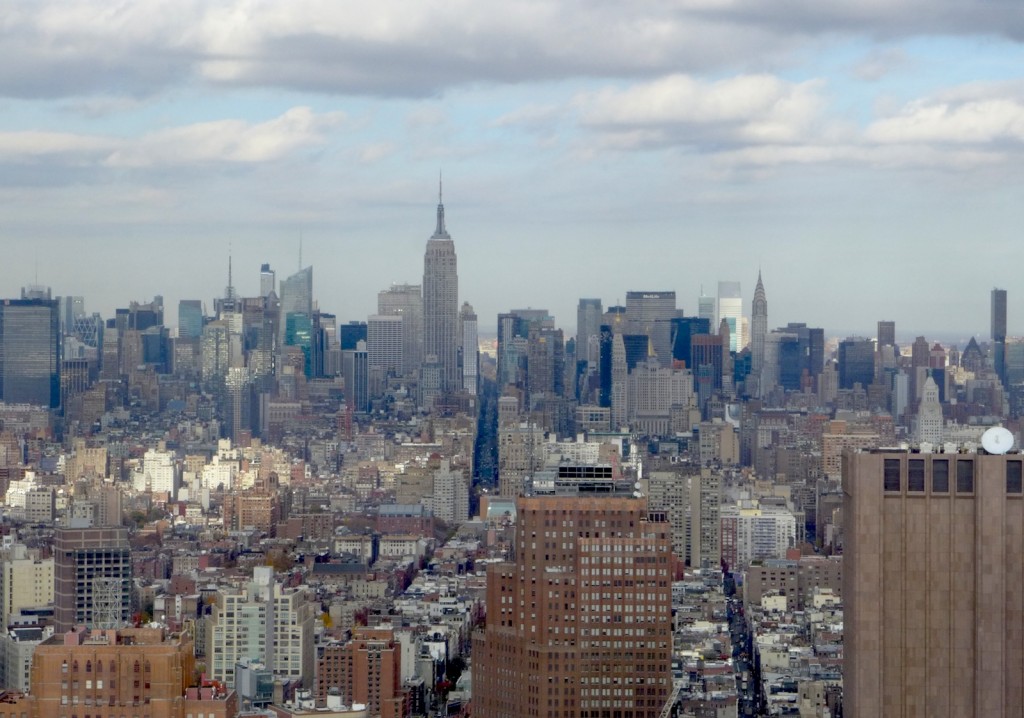 First the Good News: Why do I always give Bordeaux another chance, although so many of my favorite wines have gone so far up the price scale that they're no longer even visible? Is it that the first red wine that lit my fire was 1981 Château Cheval Blanc from St.-Émilion? Or is it the memory of so many wonderful bottles over the years, that is until people started treating red Bordeaux as something to be traded like any other commodity, then it descended even further with commodity traders inflating price bubbles to gain even more outrageous profits than the producers of the high-end Grand Cru Classé and comparable wines. Those profit margins put these wines in the same league as designer hand bags (which typically sell for 1,000% – 1,250% of the production costs), and mean that these "wine products" have almost nothing whatsoever to with the wines that people buy to drink any more. I have a serious problem with that situation.
It was therefore something of a revelation to bump into the wines of Saint Glinglin, a joint venture between New York based sommelier Richard Betts and the Bordeaux négociant Francois Thienpont, today at the'Bordeaux under One Roof' tasting on the 54th floor of 4 World Trade Center. That's where I took the picture of Midtown Manhattan above. Only minutes later I was looking at the Saint Glinglin labels which depict flying pigs (see below), and tasting red Bordeauxs of a kind I's never encountered before. For that reason I'm christening them Anti-Bordeaux.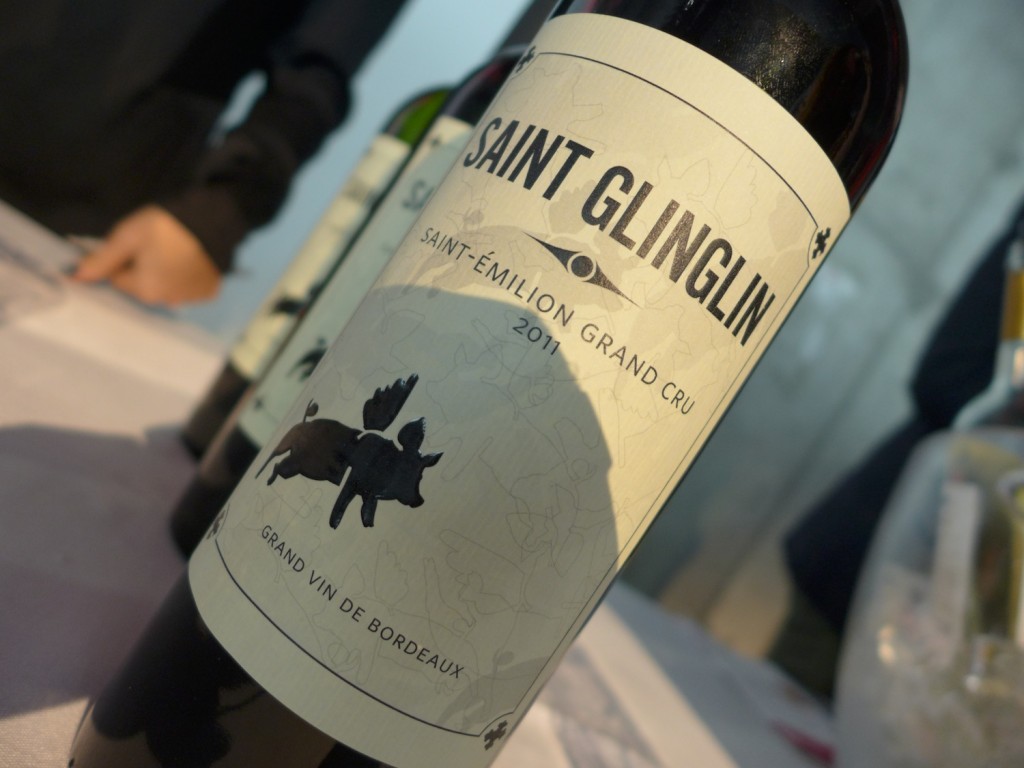 I found the 2010 'Carte Vert' a Francs Côte de Bordeaux the more astonishing of the two, because what do I expect from a 100% Merlot from Bordeaux that retails for $20 – $23? The answer is really not much, or maybe even nothing. However, this wine (available from Crush in Manhattan and Zachy's in Scarsdale) which was only aged in cement tanks ad an incredibly lively black berry nose, tasted juicy rather than jammy with a crisp aftertaste that just delightful. It was like being struck by lightning! Why? Because the wine made zero attempt to impress, much less did it try to pander to the critics, somms and other supposed wine VIPs. 0% oak works for me! What about you?
Now the Bad News: This morning the publisher of 'BWWOE – The Riesling Book' effectively imposed a 10 day sentence in solitary confinement in Writer's Prison upon me in order to get the first round of corrections on the manuscript through by December 1st. I probably won't be able to post the next story here until then. My apologies in advance!