The story of wine is one of the oldest, but there's always a new way it can be told!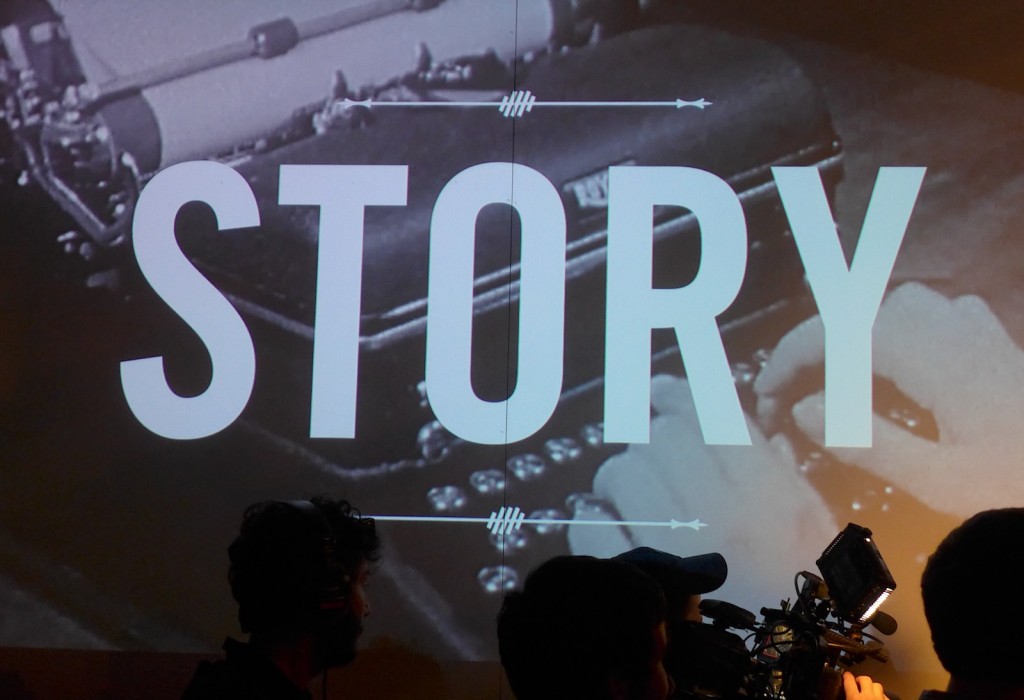 All the many projects I am involved with revolve around storytelling and recently (thanks Robert McKee for your wonderful book 'Story') I've come to realize that in spite of having been telling stories for more than 40 years I still have something to learn about storytelling.  Theoretically and practically it's possible to tell a particular story anywhere that someone will listen or you can write it down, then transmit it (by whatever medium) to your readers. However, some stories really seem to grow so much better in a particular air, and, in the case of ones that demand really long-term commitment, they also appreciate some good soil to put their roots down into. So the location in which a story is told can really have an impact on how it is told in the positive sense. You also find every story, or find the new way of telling an existing story, somewhere too.
Ever since I arrived in NYWC (New York Wine City) I've been mentally working on a project that I've christened #NOWIS, although the ideas for this go back to the two semesters I spent at the wine university of Geisenheim in the Rheingau/Germany October 2008 thru July 2009. Not only did I learn a lot about wine growing and winemaking there, I also realized that a bunch of the "knowledge" I'd picked up beforehand was not just unsystematic or inexact (I was well aware of those problems when I arrived in Geisenheim), but plain wrong. The process of coming to all those realizations was a bit painful at the beginning, but I soon came to find it invigorating and inspiring, because I was jettisoning ballast and picking up a valuable cargo. That period of mind-expanding wine discovery fundamentally changed how I approach the subject I've been reporting on for 30 years. For reasons that will become apparent later, since I returned to NYWC from Toronto on Thursday #NOWIS has been exciting the conceptual phase and entering into the developmental one. So expect to hear a lot more about it during the months to come. WATCH THIS SPACE!