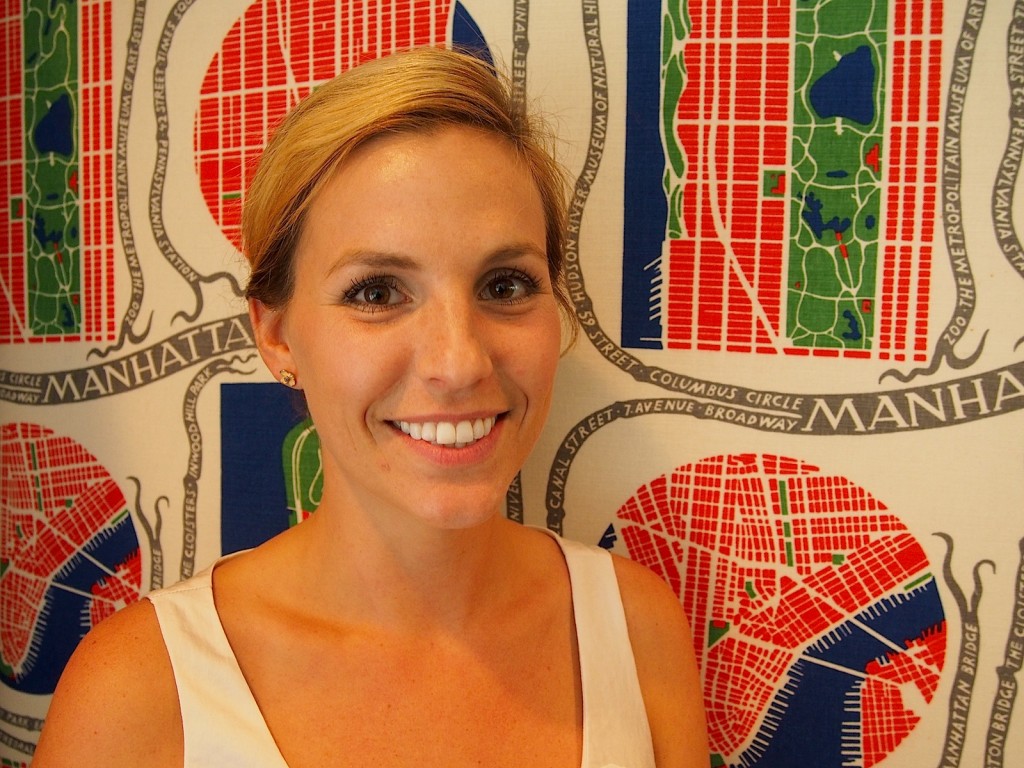 I am really not a fan of vintage tables, much less the declaration that this or that year is a Great Vintage, because every vintage varies considerably in quality from winery to winery, and sometimes no less from one plot of vines to the next wine. However, if we accept those facts as given, then I'm willing to stick my neck out and say that 2014 is a great vintage for Finger Lakes (FLX) Riesling. That was amply demonstrated this afternoon at the Riesling Vintage Launch of the FLX Quality Alliance at the Scandinavian Center on Park Avenue in New York Wine City where wineries large and small with widely contrasting winemaking styles shone.
Of course, some shone brighter than others, none more so than the tiny Boundary Breaks with their dry 2014 Riesling "239", one of the wines of the new vintage that will help to change professional and public perception of what an FLX Riesling is like. You see, there are still plenty of people out there ranging from the somnolent to the somms who think that dry FLX Riesling is a light, tart and austere wine only for acid hounds and Riesling geeks. This kind of full ripe stone fruit aromas and elegant freshness just isn't what most people expect from the region – some somms and journalists will be seriously disappointed because the acidity doesn't bite! –  but I strongly believe it's the taste of the future. In a less extrovert form it was also strongly present in the medium-dry 2014 Round Rock Riesling from Lamoreaux Landing on Seneca Lake, and in the sleek and mineral dry 2014 Estate Riesling from Thirsty Owl on Cayuga Lake. However, it was more or less present in all the 2014 Rieslings shown at today's tasting.
In some ways, the most remarkable achievement showcased today was the leap in quality that the wines from Wagner Vineyards on the eastern shore of Seneca Lake have made recently.  They were represented by marketing director Katie Roller, who is one of the tight team lead by John Wagner that has steadily cranked up the quality at this large producer (225 acres of vineyards) over the last five years. She had good reason to smile, for not only was the 2013 Dry Riesling from Wagner recently declared Best in Class of the dry Rieslings at the 2015 Finger Lakes Wine Symposium, but the 2014 vintage of the same wine is at least as good as the 2013. Here is a prototypic new style FLX Riesling with a vibrant acidity and more than enough fruit aromas to carry it, a hint of spitz to lift the wine's juicy, surprisingly full body and a very clean, beautifully balanced finish that draws you back for more. And we are talking about a wine that retails for just $15!  This combination will further push the reputation of the FLX as the premier Riesling producing region on the Eastern Side of America, and of Riesling as the premier grape of the Finger Lakes. Wagner's rise is seriously good news for the FLX and for wine drinkers in the United States of Riesling!