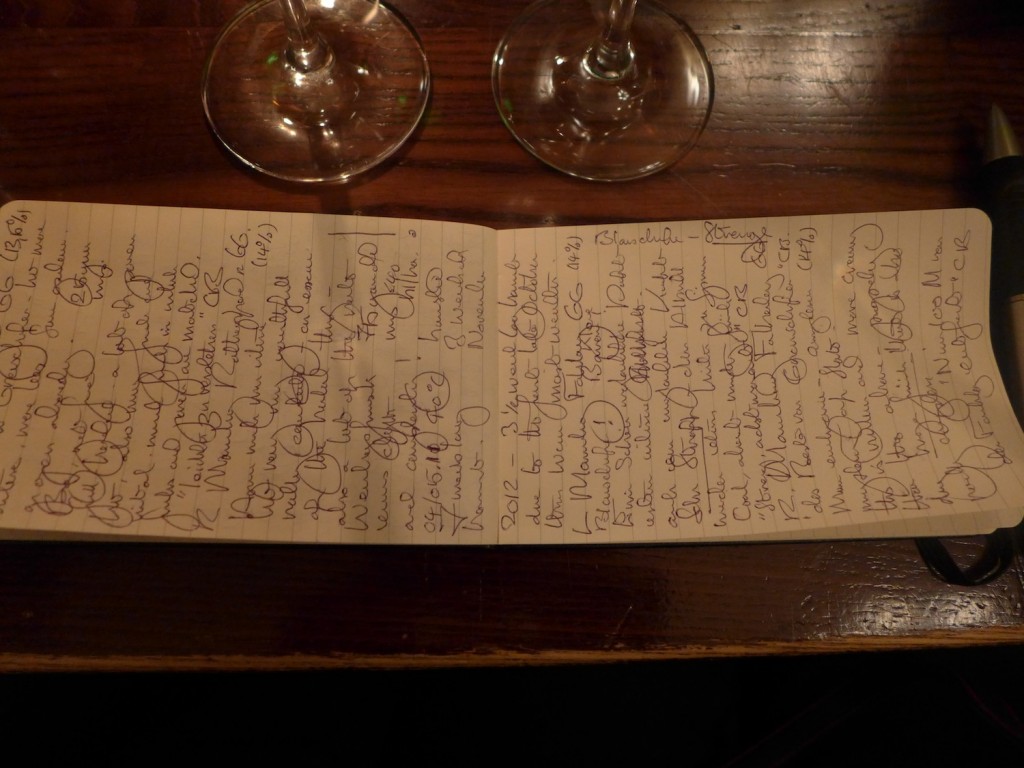 My notebook and pen used to be the most important tools of my unusual trade, closely followed by the device upon which I typed my stories. However, recently an important change took place and I began to regard the video camera as another vital tool. This had everything to do with the three years I spent shooting the TV series 'Weinwunder Deutschland', Wine Wonder Germany, for state-owned Bavarian Broadcasting (BR). Director Alexander Saran, cameramen Sorin Dragoi and Florian Schilling, sound man Peter Wuchterl and camera assistant Florian Bschorr (the regular team) taught me a great deal about filmmaking. Inspired by these experiences last year I shot a 14 minute trial movie (click on I am Riesling above to find the YouTube link to it) in New York, on the Rhine and in Berlin. It at least proved to me that it was possible and I learnt from my mistakes, most of which landed in the electronic garbage can.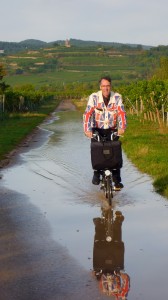 On Saturday, June 8th the first screening of the third series of 'Weinwunder Deutschland' begins on BR3 (also on the BR website) – more details just beforehand – and early Monday I set off for Washington State to shoot a bunch more video material. This is partly for the International Riesling Foundation (IRF), and partly for my work-in-progress WATCH YOUR BACK (a Riesling movie). I will shoot much of the latter between June 19th thru June 27th when I cross the US by road as part of the Riesling Road Trip, a promotion for German Riesling in America. For the first half of this road movie I'll be accompanied by Christopher Miller, the sommelier of Spago Restaurant in Los Angeles and for the second half Paul Grieco of the Terroir wine bars and Restaurant Hearth in NYWC will be my companion in this madcap (ad)venture. All of this just by way of introduction to my Thought for the Day.
In preparation for the Riesling Road trip I read and reread some books relating to strange journeys in America. Yesterday in the New York subway it was Hunter S. Thompson's 'Fear and Loathing in Las Vegas' (1971), or more particularly the jacket copy, which gave me a jolt. Thompson first explains his ideal of Gonzo reporting as "a film director/producer who writes his own scripts, does his own camera work and somehow manages to film himself in action, as the protagonist or at least the main character." I'd never read those words before, but they describe exactly what I am involved in, exactly what I am determined to do with my video camera. Like Thompson I will bend the dividing line between fiction and fact in the cause of making the resulting composition more true. In 'Fear and Loathing in Las Vegas' both the narrator figure Raoul Duke and his attorney often tell "innocent" bystanders some very tall tails, but this only helps reveal what those bystanders are really thinking, how they tick. In my movie I'm doing exactly the same thing, however, I cannot reveal exactly what that means in filmmaking terms, since it could compromise my chances of creating a work that in Thompson's words about 'Fear and Loathing in Las vegas', is "complex in its failure".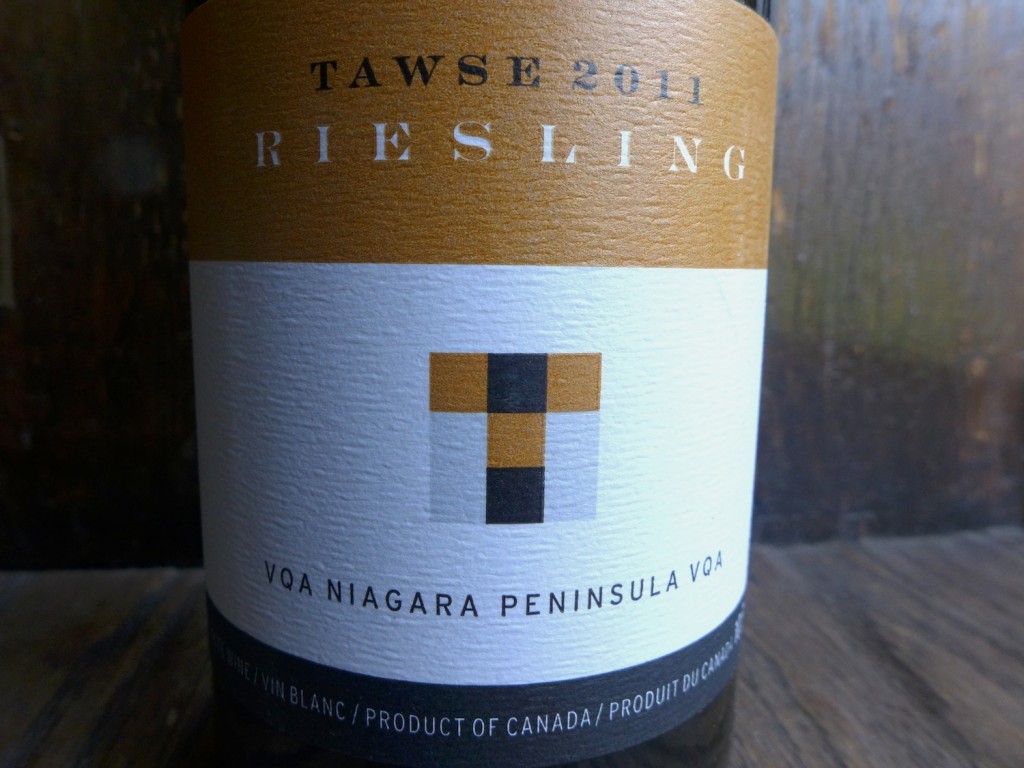 Although my subject is definitely Riesling I reserve the right to "deviate" from this subject as and when material of sufficient interest drifts into my field of vision, on the basis that it was my search for the truth in Riesling has brought me to that Close Encounter with "Other Stuff". Of course, in an interconnected world like ours it's debatable what could really qualify as "Other Stuff"…but back to the Riesling.
A friend just poured me the Canadian wine pictured above and I was seriously impressed by its vividness (the very opposite of the cliché of staid Canada), the subtle pink grapefruit aroma and the mineral freshness at the medium-dry finish. I think it really only has the 10.5% alcoholic content declared on the label, because I downed almost half the bottle very quickly and feel only the slightest (and most delightful) hint of intoxication. Here in New York it's just $16.99 at garnet Wines, see: http://www.garnetwine.com/sku111198.html I shan't make it to Ontario's Riesling vineyards on the Niagara Peninsula until September, but in July I'll be in Okanagan/British Columbia for a few days shooting some material for the IRF. My notebook, video camera and I are looking forward to that very much!