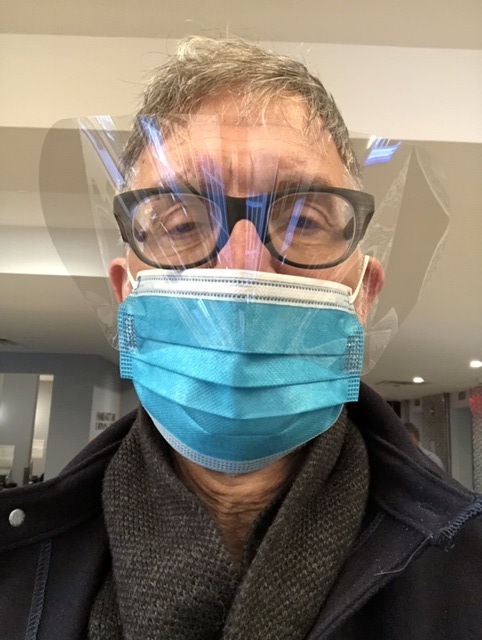 Im "Hotel of Hope" bei dem deutschen Journalist Jürgen Fränznick habe ich Herbst 2012 bis Sommer 2013 in East Village von New York City gewohnt. Gerade habe ich diese bewegende Nachricht von Ihn erhalten. Die Fotos sind auch von Jürgen und (mit Ausnahme des Letztens) sehr aktuell.
NOW the shit hits the fan!
Bis gestern strahlte das Wetter wie in jenen Frühjahrstagen 1986, als der Reaktor in Tschernobyl geschmolzen war. Und das Datum springt nochmal: "9/11 – we never forget" – doch diesmal sitzen wir alle in den Twin Towers. Aber auf welchem Stockwerk und wie weit zum Treppenhaus?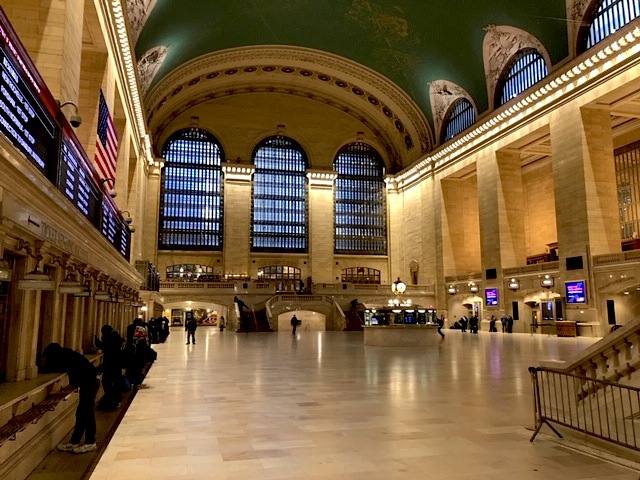 Und ganz schlimm: diese brutale Ruhe – in Grand Central Station (ohne Verkehr zum schönsten Shelter der Stadt mutiert) kannst Du die Obdachlosen atmen hören.
Kein Flugzeug am Himmel. Mehr Corona als in China. Die Stimmung kippelt. "Help me make it through the night" (Kris Kristofferson) .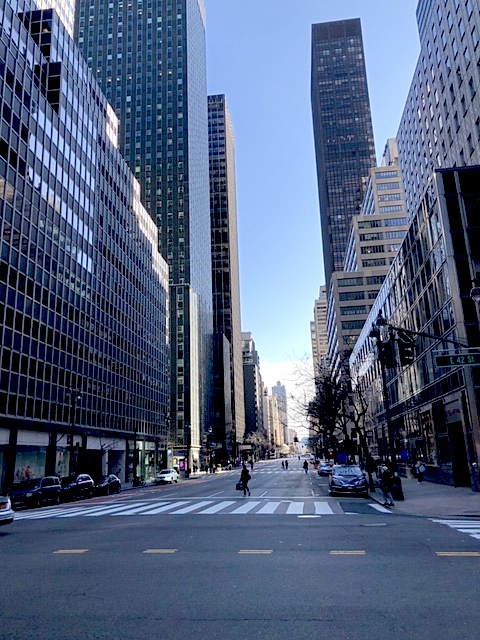 Seit der Nacht zum Donnerstag – wir waren dabei, die "Tagesschau 20 Uhr/26.03.2020" vorzubereiten; unser Studio-Kameramann Peter war da bereits unter Verdacht isoliert, aber noch wussten wir alle nicht, dass Peter am Morgen des Donnerstages positiv getestet sein würde) – kriecht jetzt doch Sorge hoch in mir: das mobile Leichenschau-Zelt hinter dem "Bellevue Hospital" Downtown Manhattan ist groß genug, um mich zu erschüttern; und die Bilder vom "Elmhurst Hospital" in (meinem) Queens machen mir – nein keine Angst, aber machen mir klar: Hilfe hier wird schwerlich zu finden sein. Wenn ich's nicht bis zu dem einen Swissair-Jumbo schaffen sollte, der bislang noch täglich ab Newark Airport rausgeht.
Heute meine Sorge wächst… aber ich kann über mich meine Verfassung noch spotten: Sicherheitshalber uebe ich schon mal der Text zum letzten Lied der Bordkapelle auf der Titanic ein: "Nearer, my God, to Thee, nearer to Thee!" (Lowell Mason) …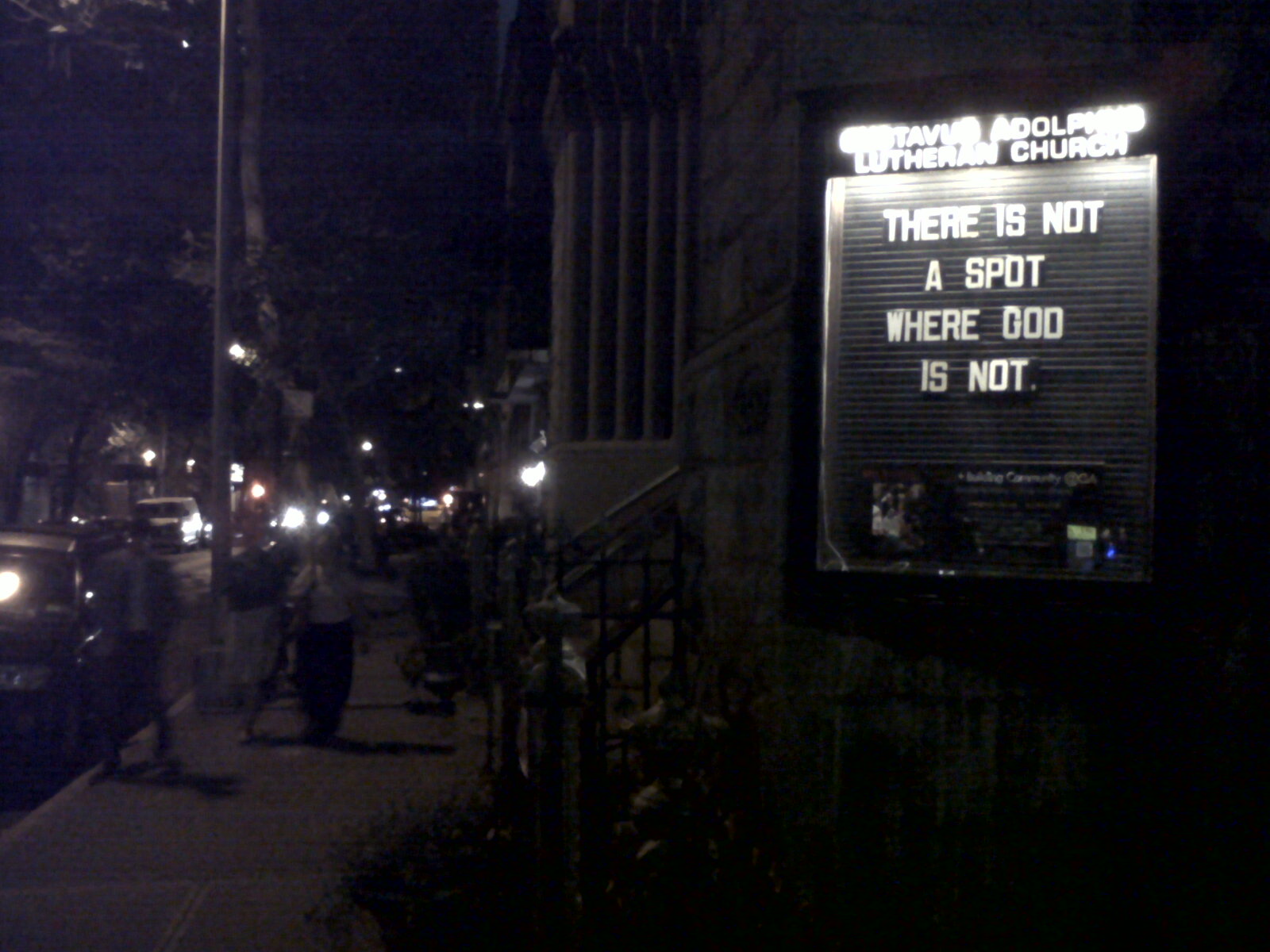 Und natürlich geht "stay home" ab five o'clock leichter vonstatten: Dann darf der "Moon over Bourbon Street" (Sting) aufgehen. Glasweise. Und wenn das nicht hilft, dann geht's in den Arm von "Sister Morphin" (Rolling Stones). Die "liquor stores" in Manhattan gelten als "substantial business" und bleiben offen. Klar, New York ohne Drogen geht gar nicht – es gibt noch Verlässlichkeiten in dieser Welt im neuerlichen Stresstest. 25 minutes to go 🙂