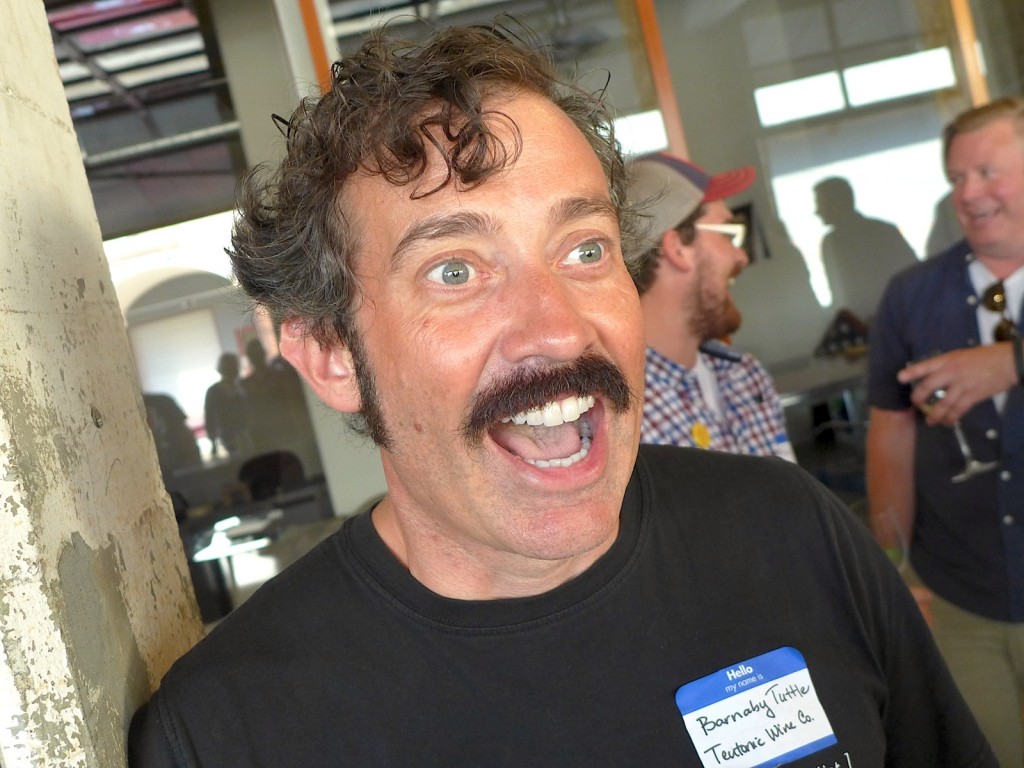 "I used to be a normal person, then I found Riesling!" Barnaby Tuttle of the Tuetonic Wine Co., one of the most high profile winemakers in the Riesling Invasion Force of Oregon. As you can see from his eyes, this Mosel-inspired West Coast winemaker is not someone who does anything by halves, and along with the quality of his medium-sweet Riesling this has put his wines on the lists of some very cool New York Wine City (NYWC) restaurants. This was just one of the Close Encounters of the Third Kind that about 300 paying guests and I had yesterday afternoon at the second and decisive Riesling Invasion staged in this state. Although what I tasted didn't want me to turn the text about Oregon in my book BEST WHITE WINE ON EARTH – The Riesling Story (#BWWOE) upside down, several producers who I had praise there have been able to push the quality of their Rieslings up another couple of notches since the last time I encountered their wines, most notably Trisaetum and Anam Cara; congratulations to the teams of both wineries on their excellent 2013s!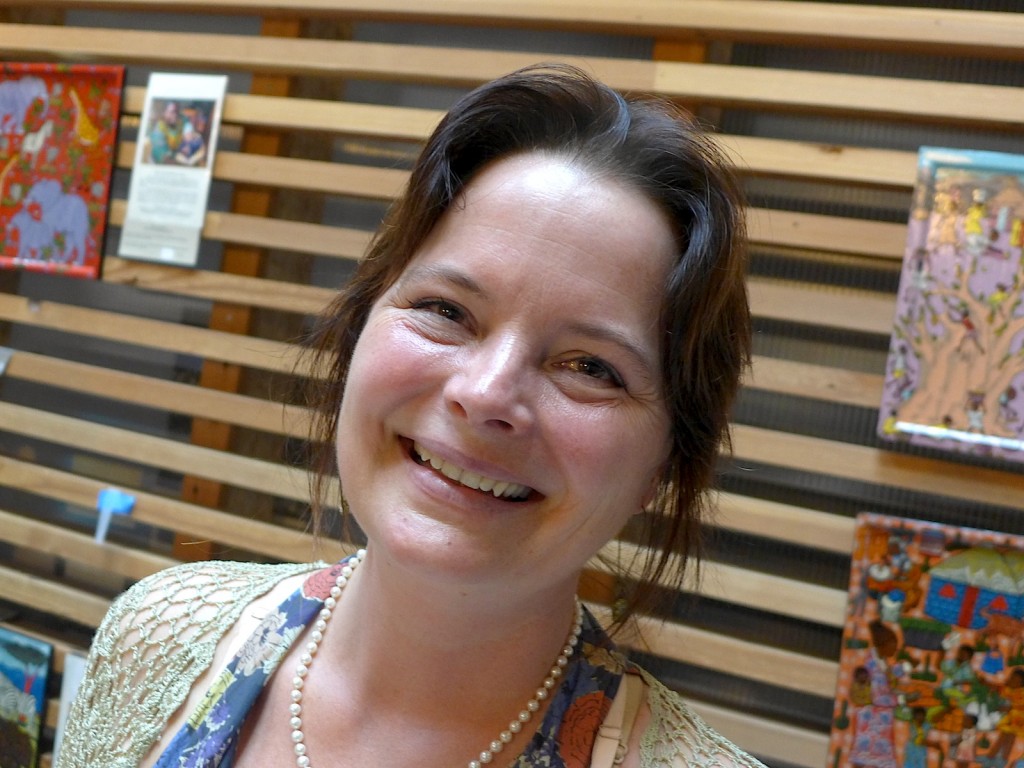 More importantly I found some very interesting new producers who look ripe for inclusion in a future edition of #BWWOE. Maybe the Rieslings of Oregon look like a crapshoot to some of my colleagues and Riesling-sceptics in the state's wine industry, but to me the situation is much better described as creative chaos. Stuart Pigott's Law of Winemaking Creative Chaos says that create chaos times time divided by self-criticism equals exciting new wines. The Rieslings that Kelly Kidneight (see above) has made at Mad Violets are a perfect example of this phenomenon. As good as her 2011 Riesling is she felt it was lacking excitement, "so in 2012 I went native!" she told me, meaning that she did a eco-called "native fermentation" with ambient yeasts instead of adding powdered yeast from the packet. This might have been a dangerous path if she was making dry wines, because native fermentations can stop by themselves long before all the grape sugars have been converted into alcohol (and various fermentation bi-products). However, for her medium-sweet style that was not a problem and the 2012 has an interplay of racy acidity with aromatic sweetness with Hitchcock-like suspense.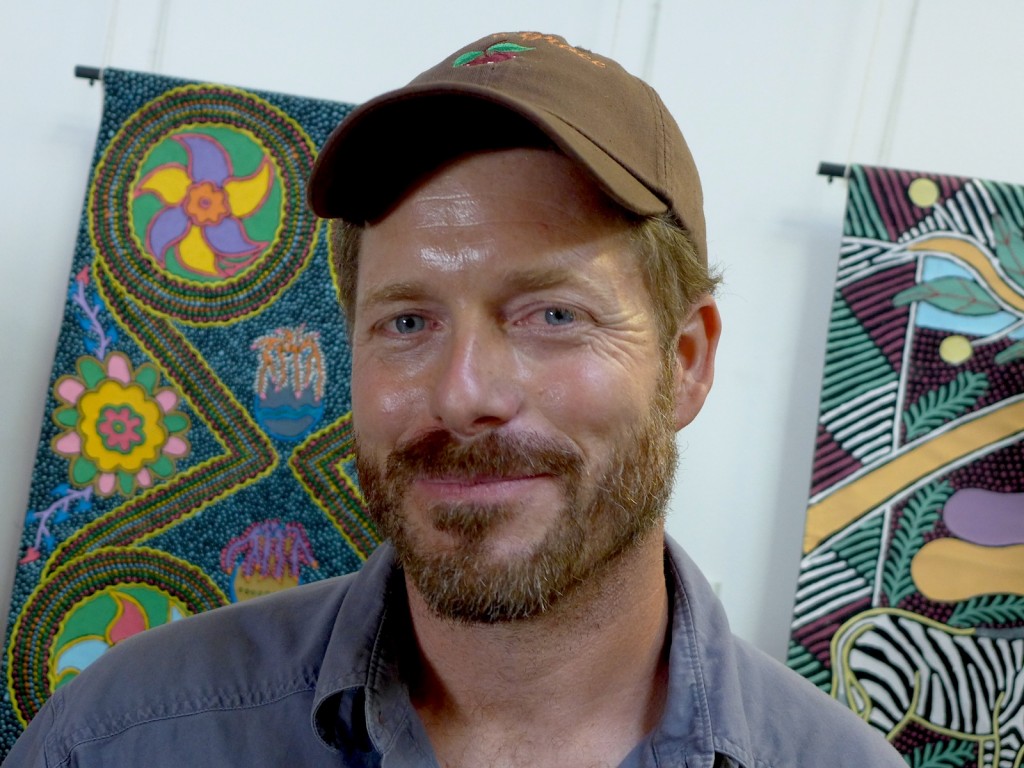 She's not the only winemaker in this part of the United States of Riesling to have decided that the medium-sweet, but bright and crystal-clear style of wines is better-suited to the acid-rich fruit that the climate here leads to. Brian McCormick (above) is based a short distance over the border in Lyle/Washington State and his 2013 "Idiot's Grace" from the Columbia Gorge is at once succulent and vibrant, packed with the aromas of flowers and leaves dripping after summer rain (I kid not!) That's a remarkable achievement considering that his first Riesling vintage was only 2009. I wish I could drive straight out to see his high-altitude vineyards where the Mediterranean red Grenache grape and Riesling are picked within a week of each other. That's seriously crazy and against all the textbook rules; there's no Grenache in the European Riesling regions, because it simply wouldn't ripen properly there. However, I have to head back to NYWC on Monday, so this is sadly impossible.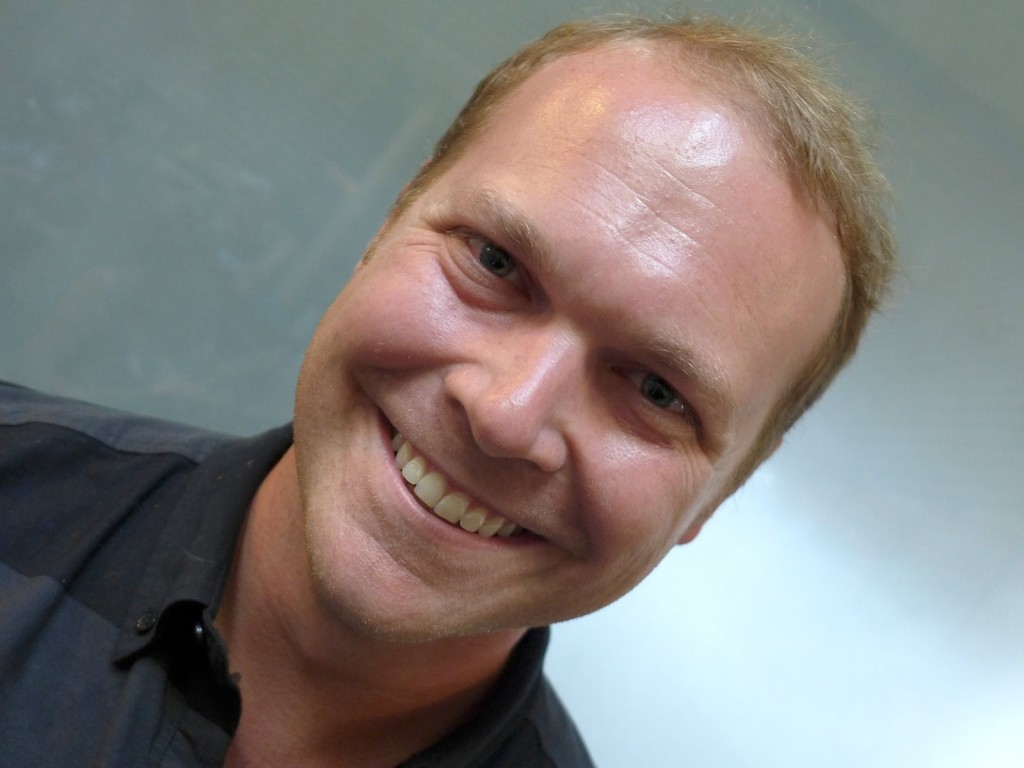 Maybe it could sound as if John House of Ovum (above) is pushing an all too fashionable envelope with his 2013 Riesling that was fermented in concrete eggs and neutral oak (dear winemakers of the world, I humbly suggest that no vessel is truly neutral). However, this richly textural wine with a hint of floral honey and pronounced salty-mineral finale is far removed from contemporary winemaking cliches. For me the inspiration of Zind-Humbrecht in Alsace (see the Alsace chapter of my book for more details) is clearly apparent here, and why not. Inspiration is what the Oregon wine industry needs, not another boatload of glibly-fruity, sweet-tasting Pinot Noir reds and Pinot Gris/Grigio whites. There's already too much of that kind of stuff being pumped into the market place alongside the many well-made, more or less elegant, dry wines that the state is rightly renowned for. The Oregon wine industry really needs to watch out, because that glibly-fruity, sweet-tasting stuff made from grapes best turned into dry wines could ruin their very good name.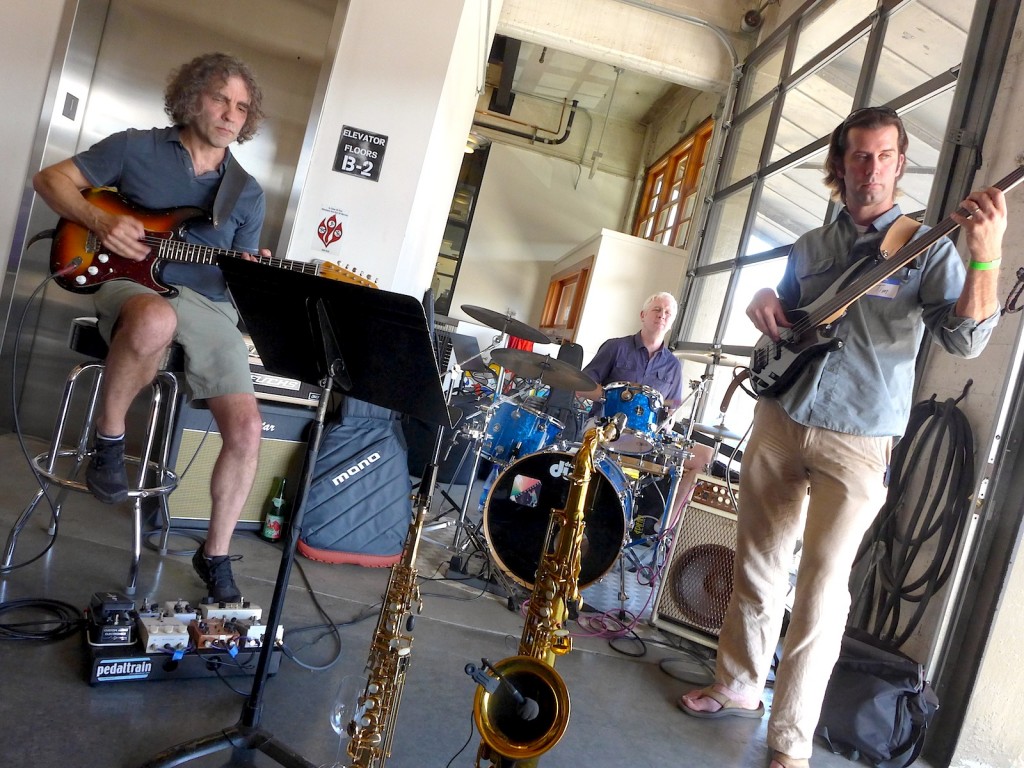 Yesterday at the Riesling Invasion, a group of Willamette Valley winemaker-musicians provided it in the form of some seriously original reinterpretations of jazz classics that sounded as good as I believe Oregon's wine future will taste when the Riesling Invaders have grabbed a larger share of the vineyard territory and kicked their creative chaos process a lot further down the road. This is a story I intend to follow closely during the months and years to come, so WATCH THIS SPACE for further reports of the Invasion Force that is creeping into the Willamette Valley.