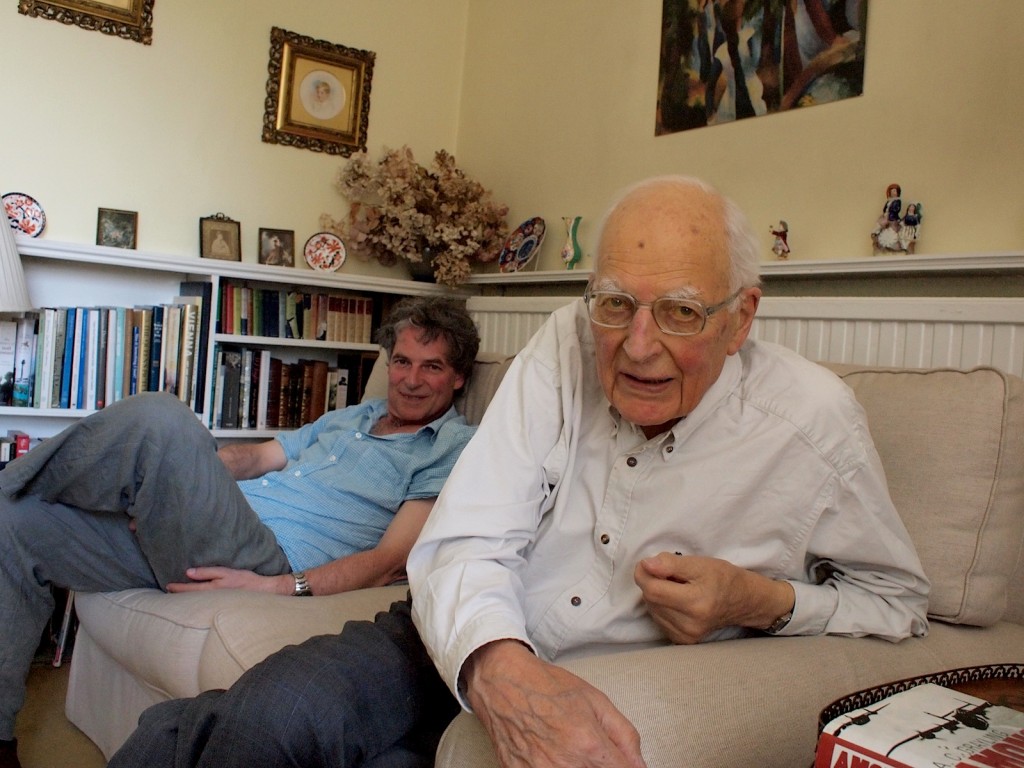 Here is the first installment of the talk I gave at the Riesling Fellowship yesterday (Thursday, January 29th) evening at Vintners Hall in the City of London. Along with Hew Blair and Sebastian Thomas I was made a Riesling Fellow by Wines of Germany, which is kind of them, but not necessary as I don't do this thing for prizes. More importantly, I was also invited to give a 15 minute talk while a wine I'd selected was served. I followed Jancis Robinson, David Motion and Hugh Johnson, and what I said caused quite a stink, but that didn't surprise me. What I said was all true though, and I believe it's far more important to speak an uncomfortable truth that has been swept under the carpet, than to be polite in return for polite applause. These are my opening remarks and they might seem uncontroversial, but were the foundation for all that followed. I think it's worth noting that three symbols were to be seen all over Vintners Hall. The white swan, which an anthropologist would call the totem of the vintners tribe, was almost as ubiquitous as the lion and the unicorn. The latter are of course part of the coat of arms of the House of Windsor (the British royal family), and are vital symbols of the British Establishment. To this episode, like those that follow, I've added a few extra words to those I actually said, because I forgot one or two important details.
This evening each of us is telling reminiscences, but mine will be very different from the others. I have to show you my new book (I held up my book),  even though I'm not going to read anything from it, because in it the labels of the first wines – including Riesling – I ever drank with pleasure are reproduced.
Call from the audience: "is it in English?"
Yes, it is in English, and I think you should all be able to read the cover. The title, BEST WHITE WINE ON EARTH – The Riesling Story, and it's in English, in American English.
In the book I also tell how I came to drink those wines. (I put down my book). It was April 1975, I was 15 years old and on a language exchange to Germany. I didn't get on with my exchange partner at all, but that didn't matter because I got on so well with his family. They lived in a bungalow in a suburb of Ludwigshafen and when I arrived they showed me around. Last stop was the kitchen where the father of the family swung open the refrigerator revealing rows of beer and wine bottles. Then, he said a magical word, "Selbstbedienung", or self-service. I did so frequently during my stay, enjoyed what I drank and was rarely more than slightly hung-over.
The wine that's just being poured for you is the 2012 Kupfergrube dry Riesling GG from Gut Hermannsberg, to which I'll come in a moment. It might seem a banal thing to say, but wine connects us. Most obviously, this wine now connects us all, because we are tasting and drinking it together. Of course, this is the same kind of connection as between a group of people at a dinner table or in a bar who share a bottle. However, beyond that banal level the wine in the glass connects us with the place where it grew and the people who made it.
In this case, it not also connects us with Dr. Christine Dinse and Jens Reidel who purchased the ex-Nahe State Domaine in 2009, and with Karsten Peter, the young winemaker from the Pfalz they hired. Of course, he has a team under him and it also links us to them, to the Nahe wine region and to Germany as a whole (both can be found on the label). Beyond that it connects us with the convict laborers who in 1902 started clearing the scrub  around a disused copper mine to build the terraces of this now famous vineyard site and plant it as part of the Prussian Wine Domaine of Niederhausen-Schlossböckelheim, and with those responsible for the first ever vintage of dry Kupfergrube Riesling in 1912. When we choose to drink a wine, then we choose to make those connections, although few people take the trouble to follow the connections in the kind of detail I just have. Of course, you can also choose not to drink and not to make that connection, for example, with Germany.
My direct personal connection with this wine goes back to a sunny day in May 1984 when I first visited the then Nahe State Domaine for the first time with British wine merchant Philip Eyres (pictured above, right). He had invited me to join him, his wife Jennifer and his son Harry (pictured above, left) for a week on one of his regular wine buying trips to the Mosel, Nahe and Pfalz. During that trip it was this tasting which made the greatest impression, and it was the drier and sweet Rieslings from the Kupfergrube vineyard site that etched themselves into my memory.
If there was a moment that I started on my present course, then that was it. Over the last days I was in the Mosel, Nahe and Rheinhessen visiting wine producers and tasting their wines, much as I did during that week. For more than 20 years I kept on that course in a thoughtless way. By this I certainly don't mean that I didn't think while I was tasting German wines and talking to the winemakers responsible for them, rather that I didn't think about why I was doing it. During this time I think it's fair to say that the success of my articles and books – I mean of each individual work – ranged from negligible to modest. However, there was a cumulative success of sorts, without which I wouldn't be standing here in front of you today…
TO BE CONTINUED VERY SOON!