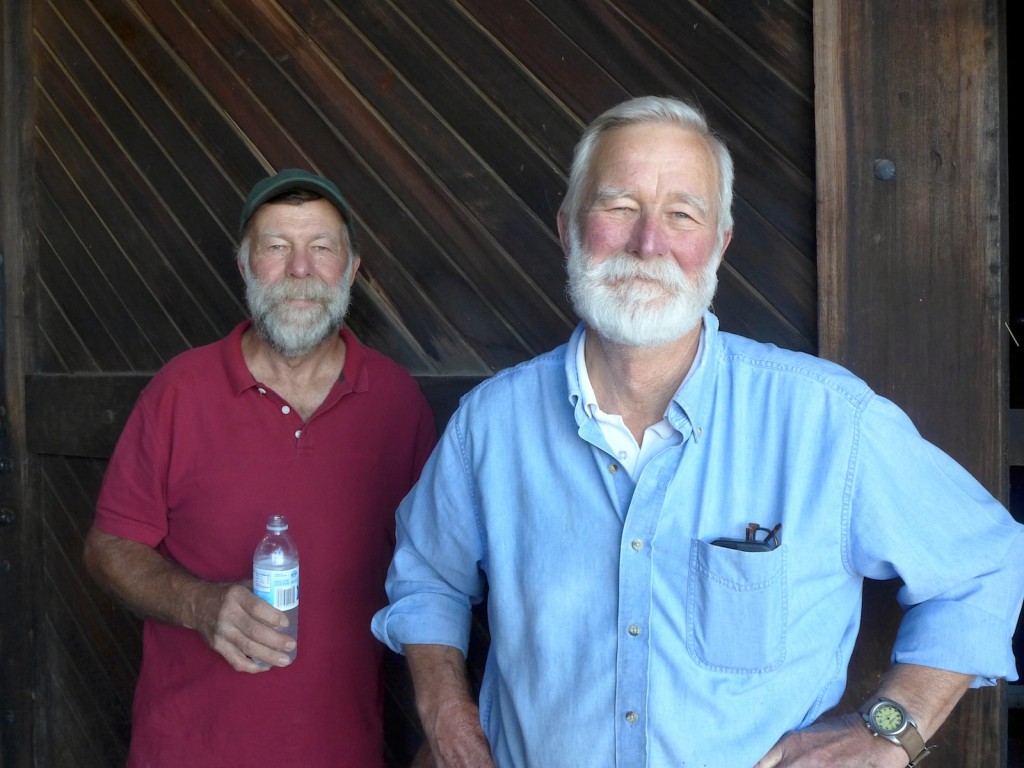 Pictured above are Stuart (left) and Charles Smith (right) of the Smith-Madrone winery on Spring Mountain in Napa Valley, California. They've got good reason to look happy, because a bottle of their dry 1997 Riesling just sold at auction for the staggering sum of $196,000. If you think this is absurd, then I must point out that this is a delicious wine now at the peak of maturity. For the full exciting story click on the link below.
https://tropicsofmeta.wordpress.com/2015/04/30/in-search-of-the-incredible-cult-riesling/
To my mind, this is not a triumph for the Smiths' dedication to this grape and their dramatic, but challenging vineyard location (pictured below) since the early 1970s, but also a fitting answer to the Riesling bashing that some American journalists and somms have been engaging in recently. Much of this has been driven by envy of the success of Riesling advocates like Paul Grieco of the Terroir wine bars in New York Wine City (NYWC), but some of it has been plain old-fashioned bad blood.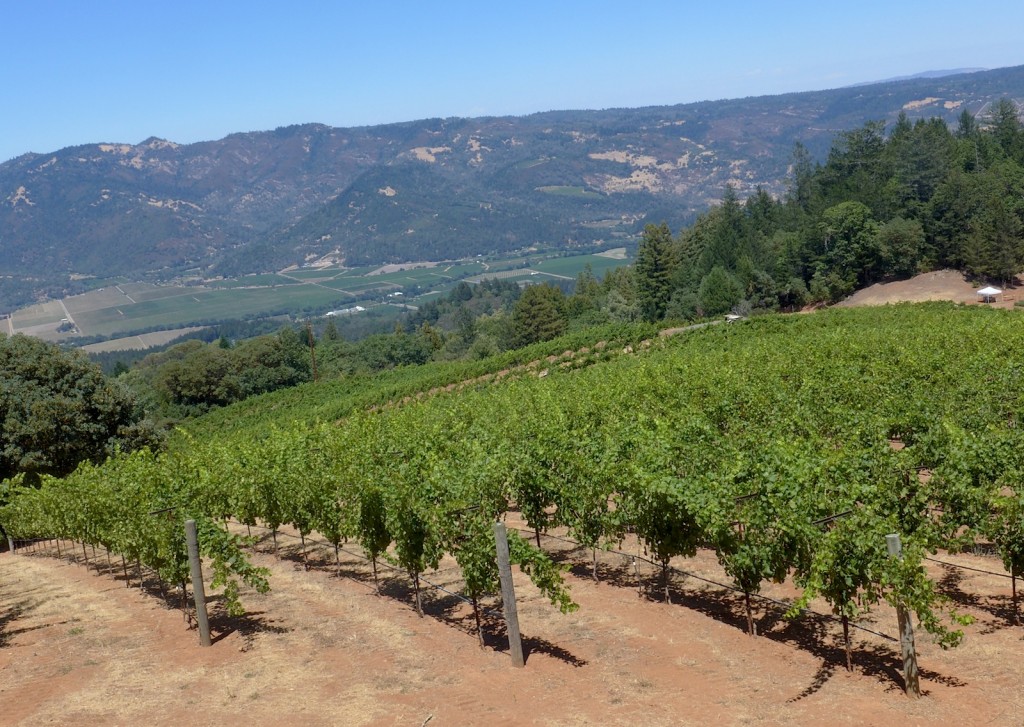 If you can't afford $196,000 per bottle – I certainly can't! – then I strongly recommend you the Smith-Madrone 2012 Riesling (a bit closed and worth cellaring for several years before opening) and the youthfully effusive 2013 Riesling. You should be able to find both of them on the shelf for under $30 per bottle. By the way, this was the only American wine included in the hit list of the world's best dry Rieslings in my book BEST WHITE WINE ON EARTH (pub. Stewart, Tabori & Chang in NYWC)!