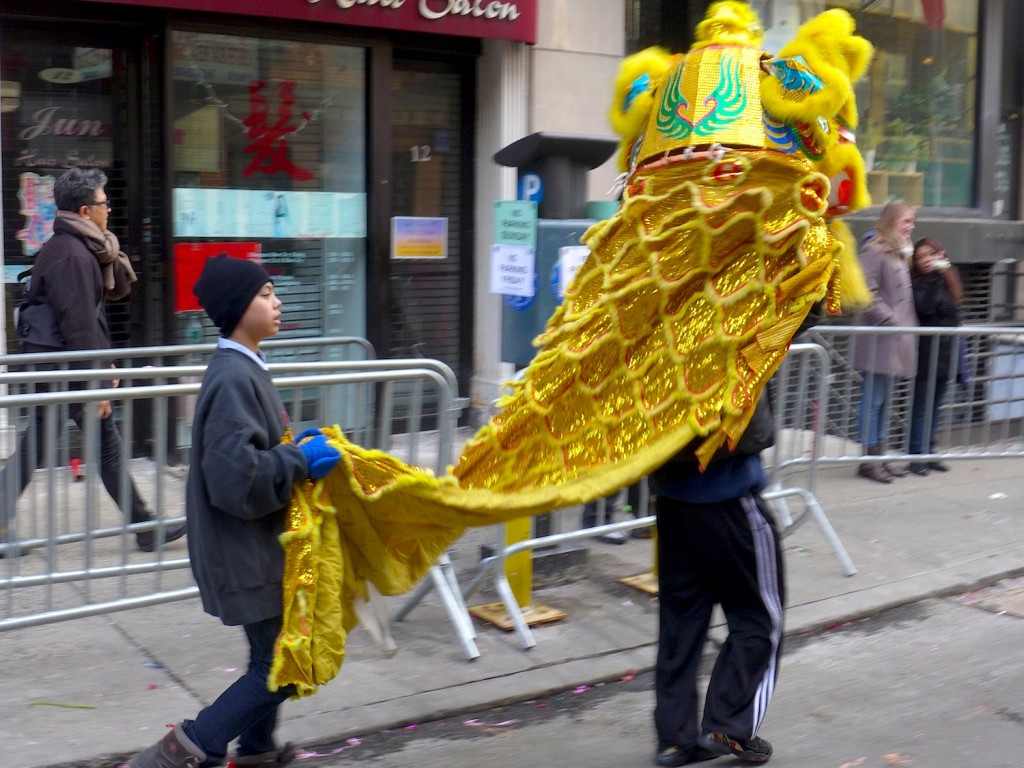 Something strange happened today, which requires me to abandon the planned posting and make an important statement about this blog and its content. Someone, let's call him Mr. X, is clearly very unhappy about something I wrote and published on this blog back on November 4th 2011, that is almost two years and three months ago. Already that long delay in him making his complaint is very odd, but the manner in which the complaint has been made is more than odd. Rather than contacting me directly, disputing the correctness of the statements I made, and asking me to change the published material he is attempting to sue for libel. Up till now everyone who didn't like a story I'd published that mentioned them approached me directly, and in each case I was able to make changes that satisfied them. In this case too some arrangement would have been possible, particularly as Mr. X is far from being the main figure in a story. Instead, he's something like a supporting actor in the seven part story I wrote and published about the Australian wine brand Yellow Tail. However, this kind of quiet, but practical solution doesn't seems to interest Mr. X. That's disappointing, because it makes resolving this matter far more complicated and difficult than it needs to be.
For that story, as for many others on my blog, information was sourced from major news publications/platforms. In this case the main source was the Sydney Morning Herald, one of Australia's most important daily newspapers. Everything I wrote about Mr. X was either a direct quote from a story in the Sydney Morning Herald, or paraphrased statements made in that story, except for a single rhetorical question which remained very close to the tone and content of that story. The source (with publication date and title of the story) was given in my posting, and any reader who was interested could find the Sydney Morning Herald story I quoted online and see for themselves that I had quoted it correctly. This acknowledgment of sources is normal journalistic practice for every serious news publication/platform. I can well understand that Mr. X didn't like what the Sydney Morning Herald wrote about him, but I all I did was report what they had written about him. That story had already been freely available on their website for a full year and nothing even suggested that Mr. X had challenged it.
This website is not only about wine, but also about truth. Of course, wine should be pleasurable and the truth can be painful, but turning away from truth when it's painful is not the basis of good journalism. However, as already mentioned, Mr. X is not the focus of my seven part saga of the most famous Australian wine brand. In order to demonstrate that this blog has no prejudices against anyone, much less does it bear any malicious intentions (both would be obstacles to finding the truth), and as a gesture of goodwill I've removed this person's name from the relevant story and replaced it with "Mr. X". What more could I reasonably do?