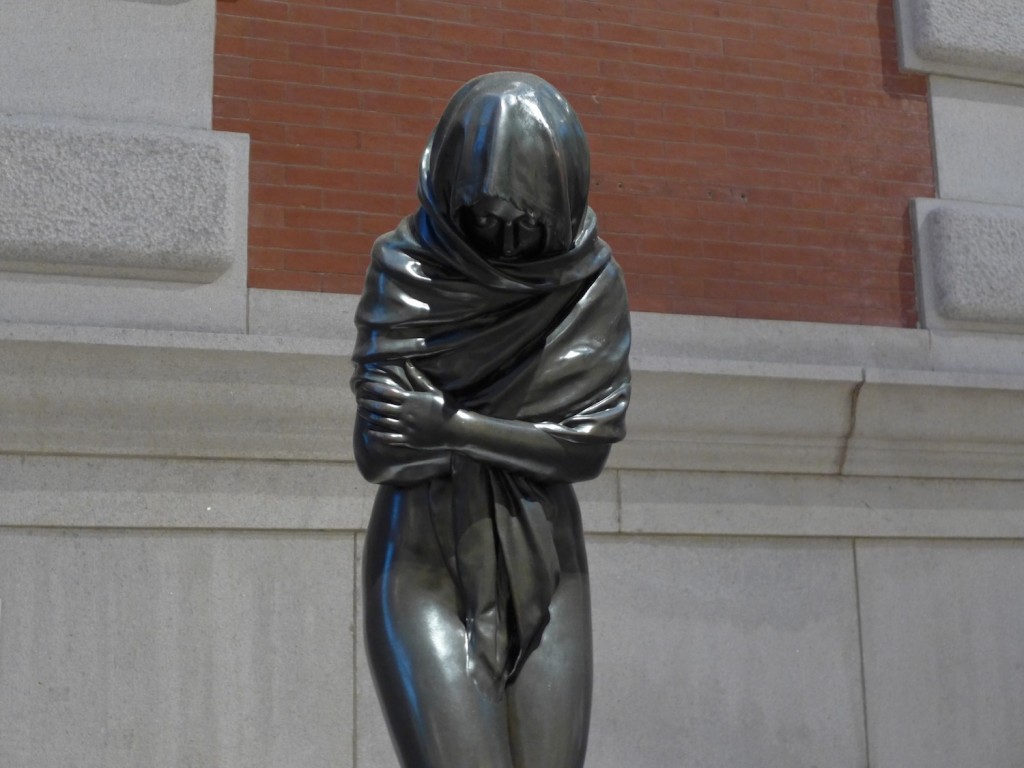 Dear General Keith Alexander (Director of NSA),
Dear James Clapper (National Director of Intelligence),
Dear Sir Lain Lobban (Director of GCHQ),
Back on November 2nd when I INVITED YOU to read and listen in to all my correspondence and promised you immunity from prosecution for doing so I felt I was taking one of very few paths left open to me (that of generosity). The more I dig into the implications of the recent revelations of Edward Snowden and others about your activities the more convinced I become of the rightness of that step. Recently I stumbled upon the following comments from Navi Pillay, the UN High Commissioner for Human Rights, from July 12th.
"While concerns about national security and criminal activity may justify the exceptional and narrowly-tailored use of surveillance programs, surveillance without adequate safeguards to protect privacy actually risk impacting negatively on the enjoyment of human rights and fundamental freedoms.
Both Article 12 of the Universal declaration of Human Rights and Article 17 of the International Covenant on Civil and Political Rights state that no one shall be subjected to arbitrary interference with one's privacy, family, home or correspondence, and that everyone has the right to the protection of the law against such interference or attacks.
People need to be confident that their private communications are not being unduly scrutinized by the state."
Unfortunately, there isn't space here for everything he said. However, I think those lines make plain that he considers that both the NSA and GCHQ have overstepped what international law allows government organizations to do, even if your co-operation has enabled you to stay the right side of the laws of your own respective nations. The problem is that both the USA and UK continue to portray themselves as champions of human rights, most recently British Prime Minister David Cameron challenging the Sri Lanka government about possible massive infringements on the human rights of the Tamil minority – or was it genocide? – at the end of the nation's recent civil war. One reason the Sri Lanka government didn't take much notice of Mr. Cameronthat challenge is the knowledge that the governments of the US and UK have also infringed the human of their own citizens and those of third countries. The scale of these infringements has resulted in the US and UK losing the moral high ground in world affairs they claimed since WWII completely, and perhaps permanently.
This is the logical conclusion of a process that has been running since at least 9/11, but who's roots go back much further. The German philosopher Friedrich Nietzsche talked about a coming "Umwertung aller Werte" or re-evaluation of all values, and he meant that in a positive sense as a liberating process. However, the re-evaluation of all values which occurred since the end of the Cold War has been a collapse of all the moral values which the West always claimed to uphold, leaving just one abstract value remaining; money (which is only real as long as we believe in it – something the Financial Crisis made clear to all but the most stupid). We are now in a situation where everything is allowed as long as you are successful and don't get caught. Everything is now a matter of profit and loss without encumbering questions of right or wrong. Of course, you guys were successful and got away with it…until Edward Snowden came along.
The media, even the most serious section of the critical press, has basically gone along with this profit/loss way of judging everything. In its coverage of the NSA/GCHQ affair even the New York Times has often descended to this level, for example in Mark Mazzetti and David E. Sanger's article, 'Tap on Merkel Provides Peek at Vast Spy Net' of October 30th, in which no moral questions are even hinted at. Instead the authors acknowledge that the surveillance of Merkel and others, "is all part of a comprehensive effort to gain an advantage over other nations, both friend and foe." They continue by rightly asserting that, "the Merkel episode has raised in a very public way the question of whether the benefits of spying on friends outweigh the damage." However, they don't hint at there being a moral aspect to this, implying that it is all fine as long as this works (profit) and as long as those responsible don't get caught (loss). In this they simply reflect and give a nod of agreement to the amoral mode of action and thought of Mr. Obama. As they conclude with regard to Mrs. Merkel, "at least in her case, he now believes that the United States got its benefit-cost analysis wrong."
Of course, this is much the same thing which happened to certain banks, e.g. J.P. Morgan who seem to suddenly be about $13 billion out of pocket as a result of a fine for their erstwhile practices relating to mortgage derivatives. Here too moral questions are hardly even raised by the media, making it clear that those banks real crime was getting caught. It was that stupid mistake that which screwed up their benefit-cost analysis. It makes me wonder not only if your vocabulary still contains the words "amoral" and "immoral", but how many people can still think in those terms at all.  If they're now gone and we can no longer believe the prime ministers and presidents who utter them for one second what happens when the next massive infringement of human rights or genocide takes place?
Please don't get me wrong. I'm by no means perfect, not anywhere near, but I have a set of morals which I try to live up to, also in my job as a journalist. But why am I bothering to tell you that? You've already found that out from reading and listening to my stuff!