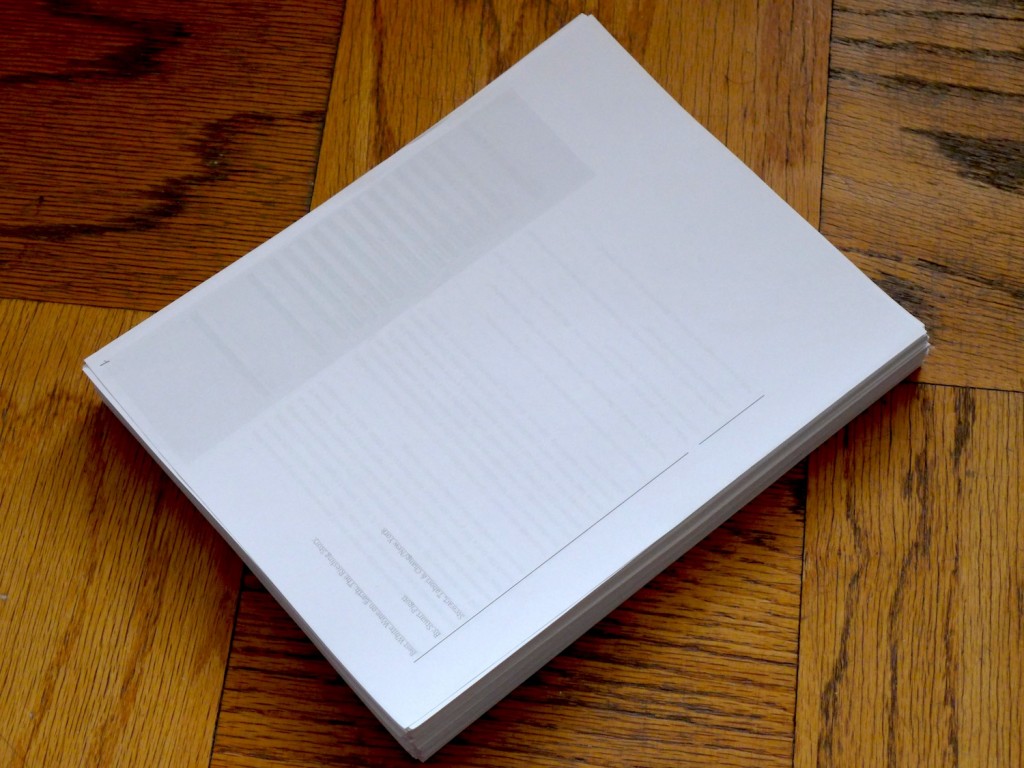 Is it a bird? Is it a plane? No, its the corrected copyedited manuscript of BEST WHITE WINE ON EARTH – The Riesling Story and it is now on course for Planet Earth. I can't give you an exact ETA yet because of it's eccentric flight path, but at the latest it will land in New York Wine City (NYWC) on June 21st for the beginning of the Summer of Riesling 2014. Even the foreword by Paul Grieco (also known as Mr. Terroir and The Overlord) in on board! The publisher is Stewart, Tabori & Chang, an imprint of Abrams Books here in NYWC. You can already pre-order with a discount:
http://www.amazon.com/Best-White-Wine-Earth-Riesling/dp/1617691100/ref=sr_1_1?ie=UTF8&qid=1386004324&sr=8-1&keywords=Best+White+Wine+on+Earth
For me this is a great relief, because I've been working like a lunatic for the last four months to make sure that we launched (delivery of manuscript) on time, then managed the crucial burn today (delivery of corrected copyedited manuscript) that set us on course across the solar system in order to make that reentry window at the very end of spring next year. I never wrote and corrected a manuscript at anything like this speed before. However, the months before I started work I had sorted through nearly all the material very thoroughly and published first drafts of some of the material here. My last research trip was to Northern Michigan and Niagara Ontario late in September, immediately before the Riesling harvest there in order to be as up to date as possible. I was tasting the last wines until just a couple of days ago. Research began when I arrived in Adelaide, South Australia on February 1st, 2012. Given my goal of covering the Riesling wines of thee entire world from a global perspective faster than 22 months would only have been possible if I had abandoned all other work, which simply wasn't realistic. I carried the great majority of the research expenses myself and I'd really prefer not to add up what I spent. In the end it doesn't matter. What matters is if the result connects with you and expands your Riesling experience. May the Riesling Force be with You!