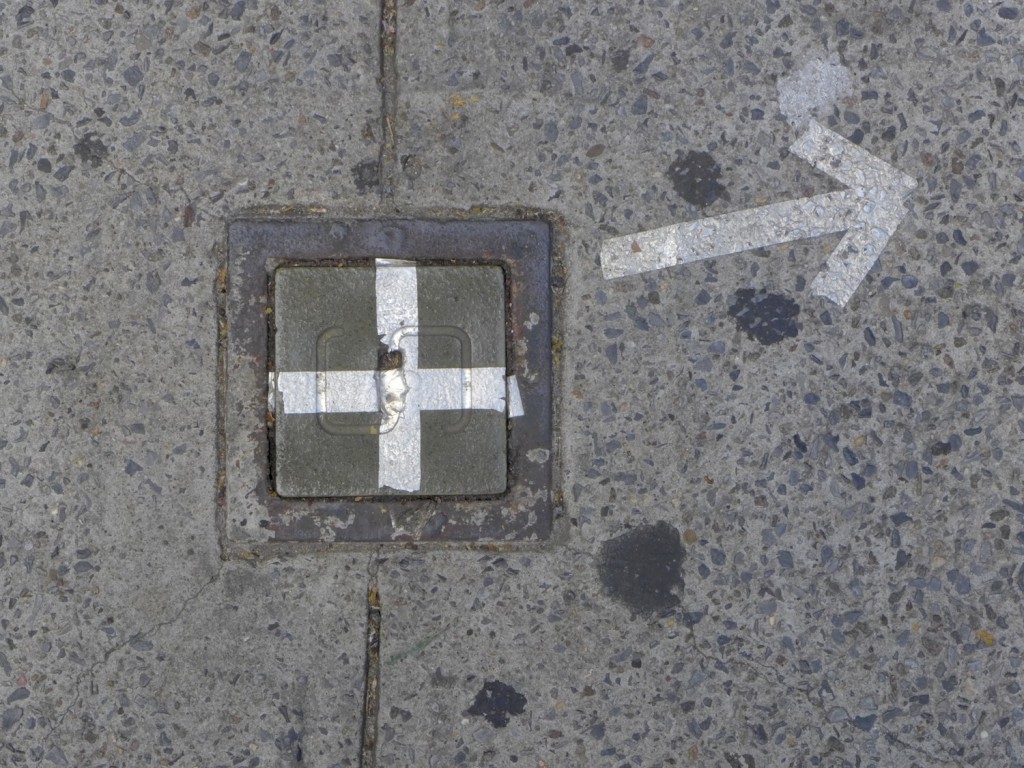 Dear General Keith Alexander (Director of NSA),
Dear James Clapper (National Director of Intelligence),
Dear Sir Lain Lobban (Director of GCHQ),
Today is the most important day for Liberty, Freedom and Democracy since the wave of revelations about your activities unleashed by Edward Snowden six months ago. Today 560 authors from 83 countries belonging to the initiative "Writers Against Mass Surveillance" published their appeal in defense of civil liberties in the digital age. They demanded that "all states and corporations" – that includes you! – respect the right "for all people as democratic citizens, to determine to what extent their personal data may be collected, stores and processed." This dovetails neatly with the INVITATION that I made to the three of you back on November 2nd in the first part of this series to intercept all my communications and my promise not to prosecute you for this in any court; a free decision on my part that applies only to me. The 560 authors also called for the United Nations "to create an International Bill of Digital Rights" and it is hard for me to believe any progress in the directions of Liberty, Freedom and Democracy can be made without that. You can sign the petition at the following address:
www.change.org/petitions/a-stand-for-democracy-in-the-digital-age-3
I just became signatory No. 35,904. If you write or blog, or if you publish video material or use any other media I strongly suggest that you study the text of this petition and at least seriously consider signing, because only concerted action stands any chance of reversing the inexorable drift of the West in the direction of Cyber-Fascism since 9/11. My hope is that we have a chnce to move back in the directions of Liberty, Freedom and Democracy, all principals which the leaders of the US, the UK and other Western nations pay lip service to. Only the other day in China US Vice President Joseph R. Biden said in  speech to a group of  American business people there, "Innovation thrives where people breathe freely, speak freely, dare able to challenge orthodoxy, where newspapers can report the truth without fear of the consequences." That was either disingenuous and hypocritical, or it must be taken as a question about the degree of seriousness with which the current US administration takes the nation's constitution. The same could be said about the democratic principals which underlie the unwritten constitution of the UK.
Those of you who can speak German are strongly recommended Sascha Lobo's column published today on Spiegel Online (see the link below). Let me translate a few of the most important points for non-German speakers, beginning with the title, "They Hate Our Freedom," a quote from George W. Busch describing the attitude of terrorists to the West. It dates back to just after 9/11. The problem for Sascha Lobo is that this now perfectly describes your attitude to our Freedom. He reports that the Pentagon has begun describing peaceful demonstrations as "low level terrorism", and this is exactly the danger in the present situation, that your definition of terrorism becomes so elastic that we all qualify, because you regard us all as potential threats. He calls this a "system of madness" and although he doesn't specifically mention paranoia it is that which he is describing. It seems to be so deep seated that you are not even aware of it.
As today's statement by the 560 authors says, "A person under surveillance is no longer free; a society under surveillance is no longer a democracy," and it is these things which you are systematically eroding through your actions, regardless whether that is your conscious goal or not.  Your paranoia is driving both the unconscious and conscious parts of that process, and you are urgently in need treatment for that condition before it drives you to declare us all to be engaged in at least "low level terrorism" and therefore all legitimate targets of unlimited surveillance. Your willingness, even eagerness, to move in this direction reminds me of how during the Cold War the Western military regarded global destruction as an acceptable price to pay for defeating the Soviet Union. Today the enemy has a different name and different weapons are being deployed, but once again paranoia is in the driving seat and entire populations are the actual targets. I suggest you think long and hard about that, for it will be the subject of my next letter to you.
www.spiegel.de/netzwelt/web/sascha-lobo-zum-spaehskandal-geheimdienste-hassen-unsere-freiheit-a-938183.html
PS This comment by John Cifelli was so good I have to give it space here:
Bravo! Stuart, once in a while I make a recurring post on my Facebook page. It simply states "I refuse to be afraid." I refuse to accept the notion that there is a terrorist at every subway station, airport, elementary school, etc. Statism crosses borders, and the surveillance state is trying to turn one man against another. I am certain that I am on watch lists of various overlapping bureaucratic institutions of the US government, and that is not acceptable. I read a recent report that 1 in 4 journalists are self-censoring this publications in fear of retribution from their governments. I will sign, thank you.
PPS 24 hours after posting this story 104,873 people had signed the 'Writers Against Mass Surveillance' petition! That's three times as many as when I signed. This says everything.