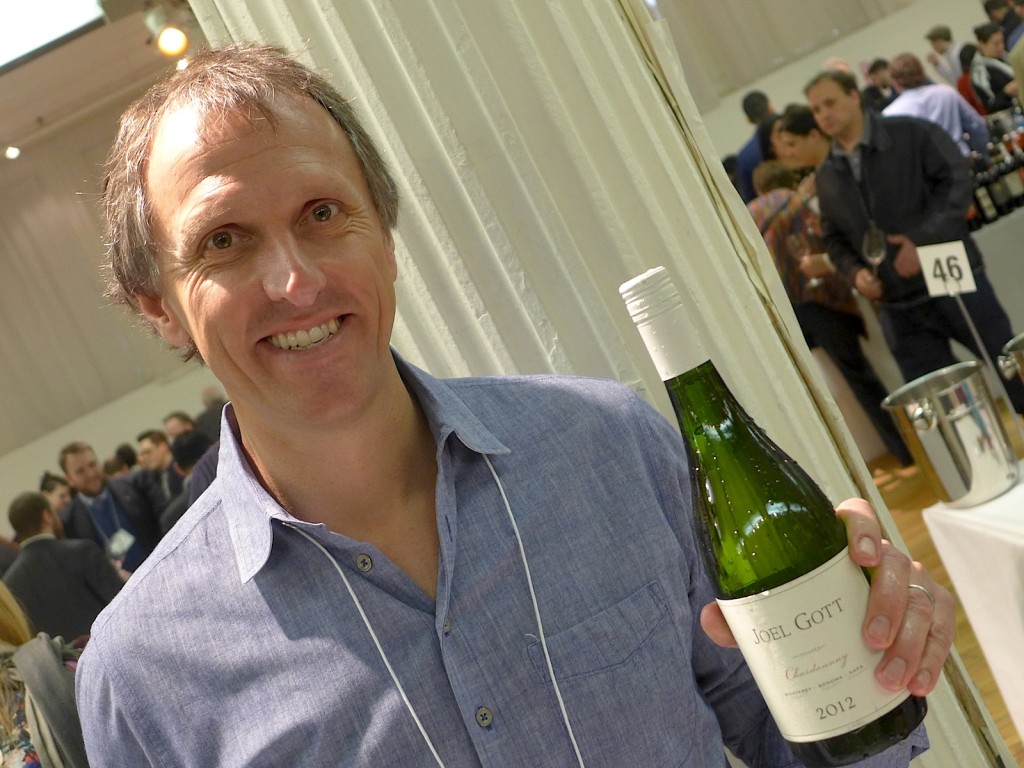 One of the things which came out of the big wine tastings of the last days in New York Wine City is just how hard California is trying to convince the wine world that its wines aren't all massive gooey hulks resulting from over-ripe grapes from excessively stressed vines that were then over-extracted and finally tweaked (grape juice concentrate rears its ugly head) to squeeze out yet another Parker point. This search for a different range of flavors that are more harmonious and appealing is definitely to be welcomed, because the ambition of many California winemakers went to their heads precisely as technology put another powerful set of tools into their hands and (almost) the whole winemaking show got completely out of hand. Rudder? What rudder? Who needs a rudder? It's important that a group like In Pursuit of Balance (IPOB) exits as this gives the new movement a public face, even if IPOB is limited to Pinot Noir (with which some of the most egregious exaggerations occurred). For more info go to: http://inpursuitofbalance.com The recent appearance of Jon Bonne's book The New California Wine gives much needed exposure to this movement and its main protagonists and it shots from the hip when it analyses their wines. For more info on it or to purchase it click on this link:
http://www.amazon.com/The-New-California-Wine-Revolution/dp/1607743000
For a long time Chardonnay seemed to me one of there varieties California was doing least well. Sure there were a few seriously impressive high-end wines that are difficult to find and expensive to buy, but where were the delicious wines at more reasonable prices? Generally the wines which should have filled that niche – a niche in which Riesling shines spectacularly well in – seemed to end up getting too much oak and too creaminess from the combination of malolactic fermentation (which converts "unripe" malice acid from the grape into softer-tasting lactic acid) and yeast contact (most particularly the stirring of the deposit of "lees" after fermentation) with high alcoholic content and low acidity levels (i.e. high pH). The cellar treatment that would ideally suit a high-end Chardonnay weighs down a regular quality wine, making it turgid, blunt and plain dumb – exactly what Riesling winemakers have learnt to avoid (although in their case the problems are different ones like too much sweetness and poorly managed sulfite additions).
Yesterday at the Michael Skurnik portfolio tasting I met Joel Gott, pictured above, and tasted his excellent range of moderately-priced wines including his 2012 unoaked Chardonnay, a masterpiece which many California winemakers need to learn from. Instead of pulling back a bit from the conventional winemaking practices in pursuit of balance Joel has rethought the entire gig and come up with a wine that is at once lively and supple, has wonderful peach and melon aromas and succulence of flavor, but remains so fresh and bright I could drink the whole bottle. And it usually costs under $15 plus tax! Just to prove that I'm not on some kind of crazy crusade against barrel-fermented California Chardonnays with oak aromas I was also very impressed by the elegant and highly individual Chardonnays from Peay Winery and Ramey Winery in Sonoma plus Morgan in Monterey County. They all cost something, but strike me as being well worth the price. However, for refreshment for mind and body I prefer the sleek, racy and mineral dry 2013 Albarino from Bonny Doon (mostly below $20 plus tax), and that taste profile brings us back to the Riesling & Co Wall of Sound.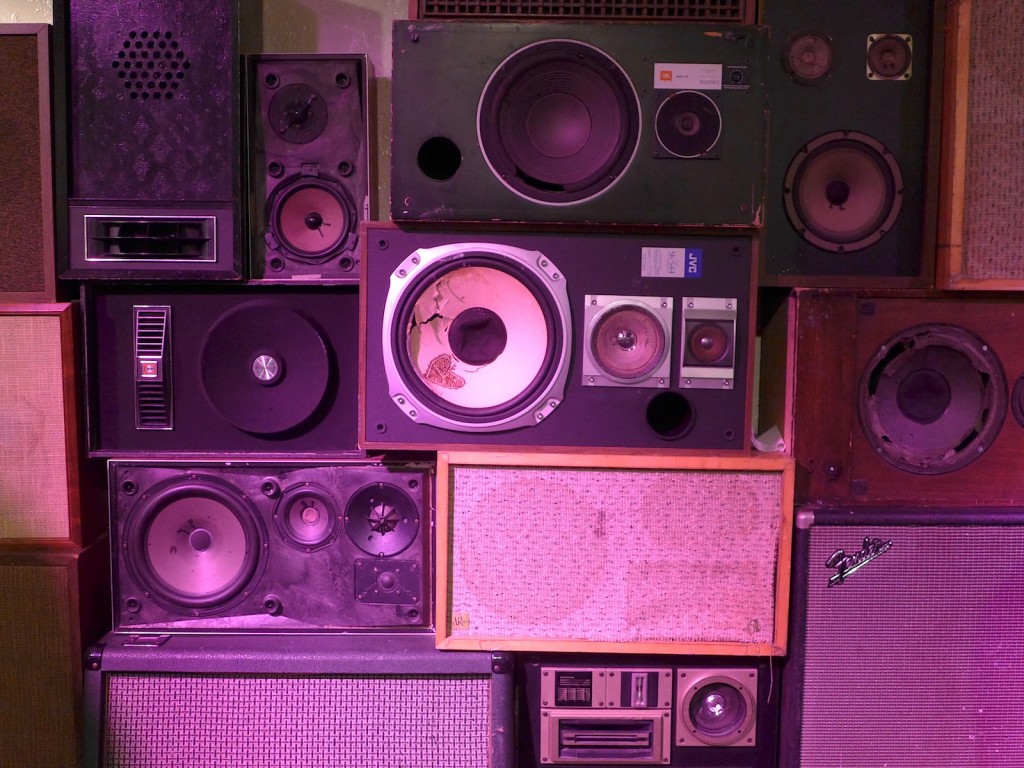 The tasting of artisinal German, Austrian and American wines from the program of Frederick Wildman the day before Skurnik's big splash was perhaps less spectacular, but there were some very interesting wines that I'm still thinking about like the 2012 Pinot Blanc from Francois Baur in TurkheimAlsace. It had a good do more ripe aromas (orange) than is the norm for this grape in this region, but still a nice freshness at the finish, so it really is a serious competitor for all those slightly over-done California Chardonnays in the moderate price range. The 2012 vintage dry Grüner Veltliners from Fritsch in the Wagram region of Austria were the best wines I've ever tasted from this producer, with more spicy character and subtlety than pervious vintages. Even the enormously concentrated 2011 Grüner Veltliner Schlossberg from Fritsch which has 14% tasted elegant rather than massive. And his medium-bodied dry 2012 Riesling had a lemon blossom aroma that was a joy to inhale. Every time I bump into the dry Riesling from Chateau Béla in Slovakia I find new nuances in this genuinely complex wine and the 2011 never tasted better than it does today. It is also a great value for this price (for example, $17.99 plus tax thru http://www.skyviewwine.com).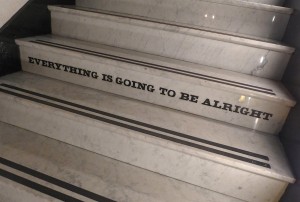 And now for the really good news, which is of  the biggest surprise of this spring for me here in New York Wine City: the red wines from Boxwood Winery in Middleburg/Virginia. I've tasted a great many Virginia wines and probably more of them were reds from the Bordeaux varietals. None of them came close to the 2010 Boxwood (a blend of 55% Cabernet Sauvignon, 40% Merlot and 5% Petit Verdot). There was no bluster to this beauty, but more than a little mystery beyond the wonderful balance of big, but soft tannins and considerable richness. Thank you Rachel Martin! Some California winemakers could learn something from this wine too…but not perhaps Joel Gott! For more info go to: http://boxwoodwinery.com