Can Riesling taste too minerally? / Gibt es Rieslinge die zu mineralisch schmecken?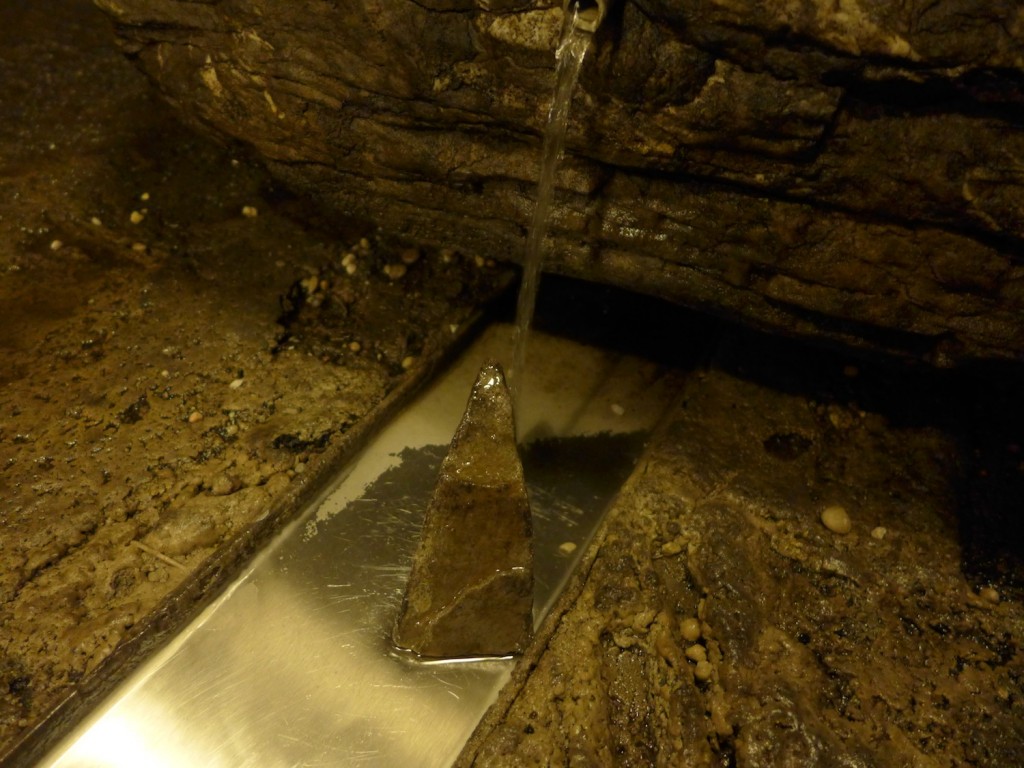 I ask English language readers to excuse the fact that this article also appears here in DEUTSCH, that is German. This is because oft he launch of the German-language department of my blog WEINHIER (click the button above). Below are lists of the best tasting and worst tasting 2013 vintage dry Riesling "Große Gewächse (GG) from the members of the elite "Verband deutsche Prädikatsweingüter" (VDP). If you scroll down further you will find the previous posting (the first under WEINHIER) which describes how some VDP members seem so obsessed with authenticity that they are sacrificing the harmony of their wines on this altar. In 2013 this was a grave mistake, because of the high acidity of the vintage. Of course, it is no problem for English speakers to read the lists below. "Ganz oben" means right at the top of the heap in German and "ganz unten" means right at the bottom of the pile.
Mein erstes Posting auf WEINHIER hatte die extrem unharmonische Art mancher 2013er GGs des VDP als Thema. Statt auf eine möglichst stimmige Harmonie der extrem säurebetonten Weinen dieses Jahrgangs abzuzielen, scheinen manche Winzer gnadenlos einer bestimmten Vorstellung von "Authentizität" gefolgt zu sein. Ein Teil der Weinszene versteht jetzt "wilde" Aromatik (Stichwort: Sponti, bzw. Böckser, bzw. ein Stoff namens Merkaptan) und Härte (Säure und Gerbstoffe) im Wein als Zeichen von Authentizität. So lange diese Elemente im Wein gut integriert, bzw. die positiven Eigenschaften des Weins ausgeprägt genug sind, kann das sehr spannend sein. Falls der Wein eindeutig zu wenig ansprechende Inhaltstoffe besitzt, führt dieses Streben nach vermeintlich unverfälschtem Terroir-Geschmack zu bizarren Gewächsen, die extrem anstrengend sind und keine Freude bereiten. Ich bin gegen Weine die nur existieren, um von Weinfreaks verkostet zu werden. Sie sind peverse!
Vermutlich haben sich manche von Ihnen gefragt, welche 2013 Riesling GGs Stuart Pigott gut findet (weil sie jetzt schon sehr gut schmecken) und welche schlecht (weil sie jetzt so schlecht schmecken). Diese sind persönliche Empfindungen und Meinungen, aber als Journalist fühle ich mich verpflichtet, diese Information bekannt zu geben. Zuerst die guten Nachrichten:
2013 Riesling GG: Ganz oben
Berg Schlossberg – August Kesseler, Assmannshausen/Rheingau
Dellchen – Dönnhoff, Oberhausen/Nahe
Halenberg – Emrich-Schönleber, Monzingen/Nahe
Hohenrain – Weingut zum jungen Oetinger, Erbach/Rheingau
Kastanienbusch "Köppel" – Dr. Wehrheim, Birkweiler/Pfalz
Kirchenstück – Acham-Magin, Forst/Pfalz
Marienburg "Rothenpfad" – Clemens Busch, Pünderich/Mosel
Ohligsberg – Reinhold Haart, Piesport/Mosel
Röttgen – Heymann-Löwenstein, Winningen/Mosel
Weiss Erd – Franz Künstler, Hochheim/Rheingau
Bitte denken Sie nicht, ich würde andere 2013 Riesling GGs verachten. Manche tollen Weine wie das Schloss Johannisberg GG sind noch zu verschlossen, um jetzt auf dieser Liste zu stehen. Hier geht es nur darum, welche Gewächse mir heute am besten schmecken. Mehrere der aufgeführten Weingüter hätten mit zwei oder drei Weinen auf der Liste stehen können.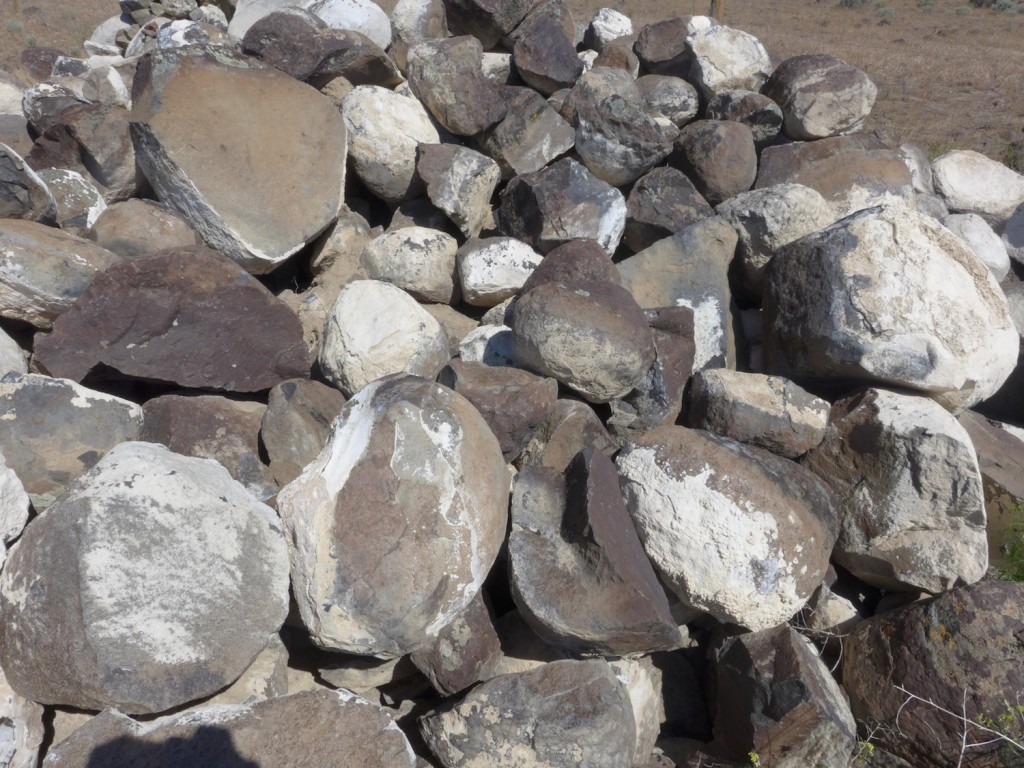 Hier nun die fünf bittersten Enttäuschungen:
2013 Riesling GG: Ganz unten
Felseneck – Prinz Salm, Wallhausen/Nahe
Morstein – Gutzler, Gundheim/Rheinhessen
Pechstein – Reichsrat von Buhl, Deidesheim/Pfalz
Pechstein – von Winning, Deidesheim/Pfalz
Pettenthal – St. Antony, Nierstein/Rheinhessen
Glauben Sie bitte nicht, dass jedes Riesling GG der oben genannten fünf Weingüter "schlecht" ist. Zum Beispiel finde ich das Orbel GG von St. Antony wesentlich gelungener als das Pettenthal GG. Es gibt auch andere Weingüter, wie Gut Hermannsberg in Niederhausen/Nahe oder Schäfer-Fröhlich in Bockenau/Nahe, wo ich nicht weiß, was ich von deren neuen Riesling GGs halten soll, weil momentan ihre "wilden" Aromen vieles überdecken. Diese Aromen könnten sich mit der Zeit durchaus abmildern. Aus dem hässlichen Entlein ist bekanntlich ein prächtiger Schwan geworden, aber solche Verwandlungen brauchen eben ihre Zeit.