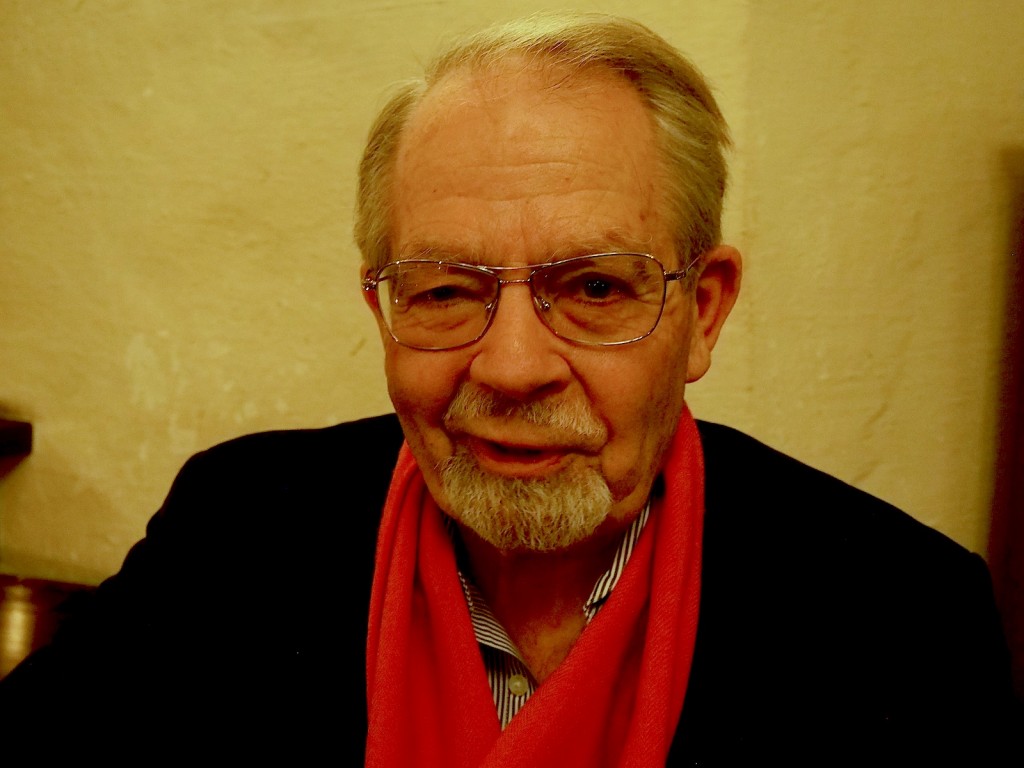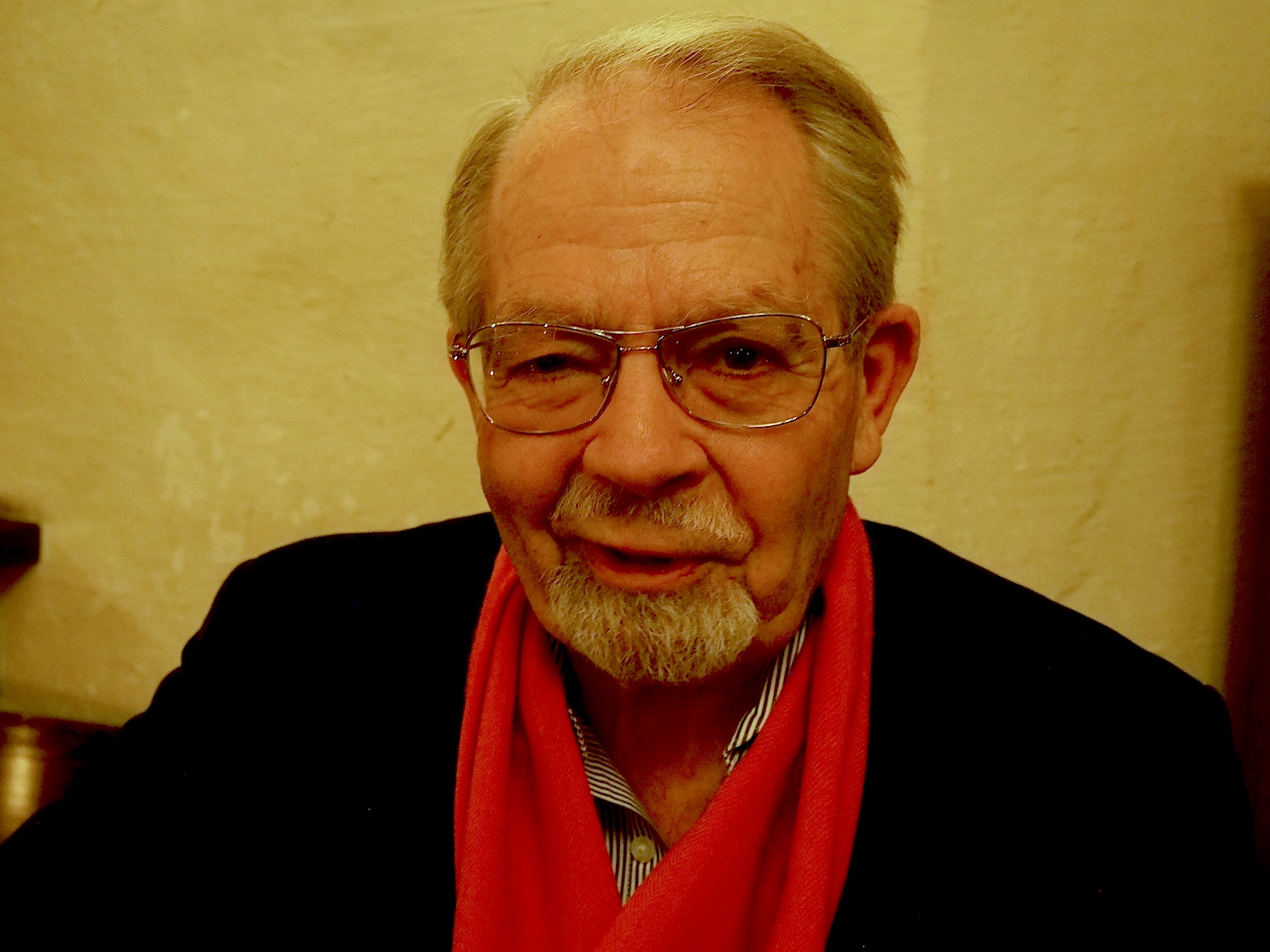 Paul Draper is the original Rock Star of Wine America. Why do I make this unconventional and radical claim? Of course, the term comes from the title of my series of e-books about the underground rock star winemakers of America, and if you go to the Kindle Store you can already find ROCK STARS OF WINE AMERICA #1: Point of Entry featuring Very Bad PR (describing how I hooked up with America and wine in Baltimore back in 1985) and #2: AZ with MJK – I could Drink a Case of You (describing the wine industry of Arizona and staring Maynard James Keenan). When Paul joined Ridge Vineyards in the Santa Cruz Mountains south of San Francisco back in 1969 it was still an underground and an underground producer, although the winery's roots went back to 1886 (from which year part of the complex of buildings dates). However, even today the lists of California Cult Cabernets that collectors, somms and journalists have in their heads rarely include the Monte Bello Cabernet-based red wine blend that has been Ridge's top wine since the 1971 vintage. The reason is that the don't fit the massive, ultra-ripe and often sweetish mold of this category
Ridge still doesn't fit in, nor does Paul, 79, pictured above at the Weinstein wine bar in Berlin. He isn't under any illusions about that, nor does it bug him at a ll, rather it is the role that he's become so accustomed to that he can't imagine anything else. The flip side of this is the global network of Ridge fans who understand very well how these wines tick and enormously appreciate the undoubting way that Paul and his team (most notably Eric Baugher and John Olney) have stuck with their moderately rich, subtle and elegant style of wine regardless of what the rest of California's wine industry does, with its tendency to lemming-like behavior every time a new wine fashion becomes visible on the horizon.  Instead, they have refined the style that Paul developed and learned how to dodge the many curveballs that this special climate (Mediterranean type, but with serious fog, and up on top of Monte Bello wind too) throws at them.
Nowhere is that clearer than in the 2011 Monte Bello, by far the best Cabernet-based red I've tasted so far from this extremely difficult vintage in California. This was the result of excellent viticulture and choosing exactly the right harvesting date, immediately before the heavy rains that seriously damaged much of the crop in Napa Valley. For anyone skeptical as to whether a CA Cabernet-based blend can match Bordeaux for elegance here is the answer! In a vera different way Ridge's single vineyard Zinfandel-based red wines from Sonoma County, Geyserville and Lytton Springs, beak another CA wine mold. They always avoiding any trace of the heaviness, portiness and bombastic dimensions that mar many reds from this grape. Instead, they are medium-full bodied wines with generous dry tannins and a wonderful spice character (Geyserville) and herbal freshness (Lytton Springs). The 2012s are wonderful examples of these wines and should age magnificently. If only I still had a few bottles of the great 1991s, the year that I first met Paul!
The starting point for his approach was the decision, "to look backwards to pre-industrial winemaking, rather than look forward to high-tech methods." This choice was so stark, because the continuity of CA winemaking was broken by Prohibition from 1920 – 1930. Although the CA grape growing industry survived Prohibition fairly intact, and some grape growers made a pile of money by shipping their grapes across the country and selling them with packets of yeast, legal winemaking almost ceased in the state (only wine for Holy Communion was allowed). When the winemaking industry final gained some momentum again in the 1960s most winemakers felt the logical thing to do was science-based futurism. This had very mixed results, and many of the most interesting wines in the state are made by winemakers who chose divergent paths from this dogma. Paul was one of the first of them and to this day is a role model for young CA winemakers who dare to be different. The effects of his influence will surely continue for decades to come, regardless how much longer he remains active himself.
Wein & Glas is the Berlin distributor for Ridge, and Frederick Wildman is the New York distributor. The Ridge wines are distributed globally. For further information consult: