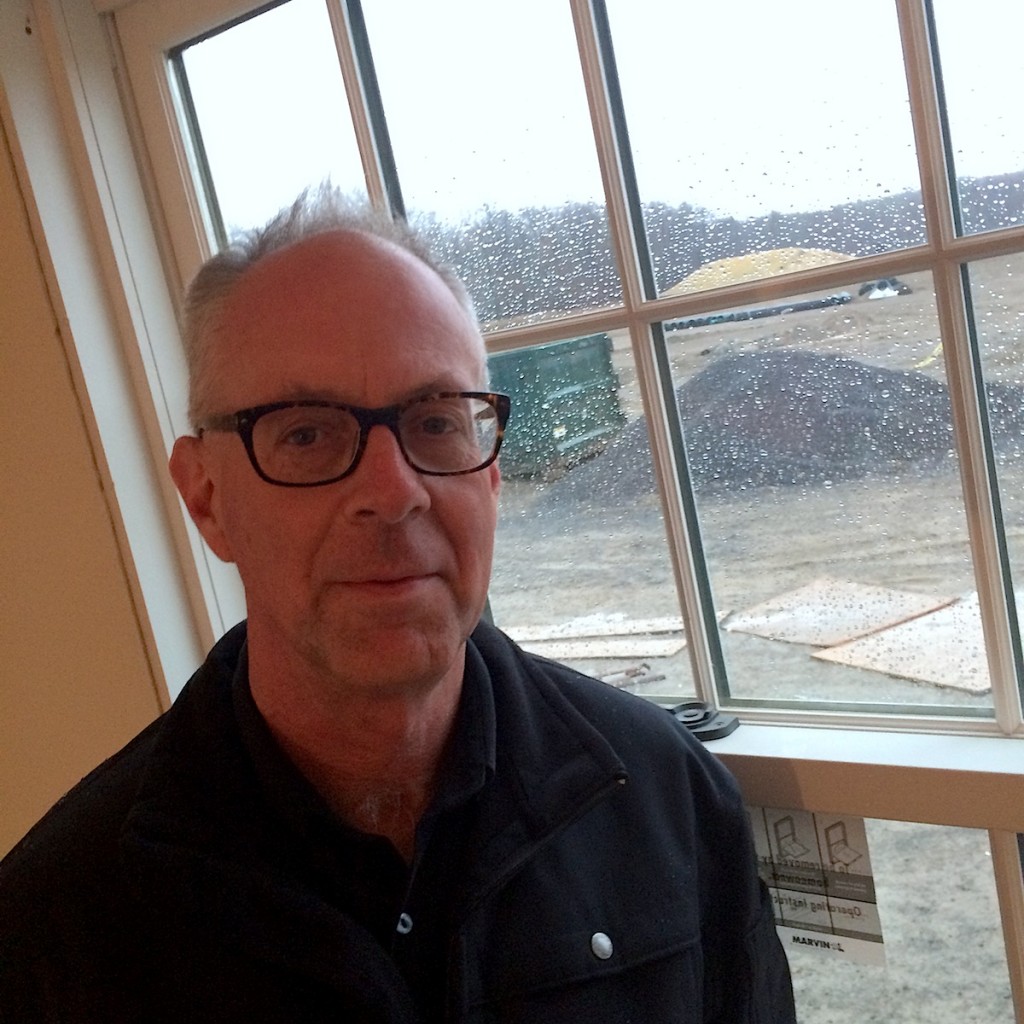 The Finger Lakes, increasingly well known under the acronym FLX, is a dynamic wine region that keeps drawing me back to it, but many people in New York Wine City, or NYWC as I call it, continue to look down their noses at the region's wines. The inhabitants of NYWC are now split down the middle into FLX fans – mostly newly enthusiastic on the basis of the best wines from the last few vintages – and those who remain deeply skeptical. Just as Bordeaux – let's stick with the goddamn acronyms and call it BDX – long benefited from being regarded by conservative wine drinkers as the wine region of France, Europe, the world and the universe, so in the eyes of arch-conservative citizens of NYWC the FLX will be forever the wrong wine region. Although the Great God of Wine is seldom evoked when such drastic judgements are made, it often strikes me that people act as if one or another gad had made that decision and all they are doing is following his will. I'm sure you can tell just how much scorn I have for this way of seeing Planet Wine, or for that matter anything else. The reason I'm so radical in rejecting this god-given determinism is that it strikes me that nothing in this world except for the hard facts of birth, aging, sickness and (eventual) death is ever fixed or forever certain.
Bruce Murray of Boundary Breaks Vineyard in the FLX, pictured above on the construction site of his new winery building, is the perfect proof of this. Although it is entirely functional it is also in the Greek Revival style that was so popular in this part of New York State when it was first settled by white European-Americans in the early 19th century. That is already quite a statement, and it fits Bruce's ambitious plans for his still very young and still rather small winery.
After planting his first vines in 2008 Bruce released his first wine just under four years ago and with his 2014 vintage Rieslings he moved into the first league of FLX producers with a style that is at once ripe and aromatic, but also elegant and polished. His 2014 Dry Riesling 239 has already been named by this one of my  Riesling Revelations of 2015, and this wine is a steal at a shade under $20 direct from the winery! This quality and stylistic innovation is the result not only of the vision of Bruce the ex-market researcher, but also very much to his talented vineyard manager Kees Stapel and to the winemaking skills of Kelby Russell of Red Newt Cellars (with which wines they are not to be confused!) where the three main 2014 Rieslings of Boundary Breaks were made. I tasted them again this afternoon and cannot recommend them too highly to all the dyed-in-the-wool FLX wine skeptics in NYWC, because these wines have exactly what they think the wines of this region cannot ever have: finesse, sophistication and the ability to stand in the company of the world's best (in this case Rieslings from the Mosel and Nahe in Germany would be the logical comparison).
With the first phase of construction of the new winery under way (I'd expect the new tasting room to be ready for the beginning of the tourist season),  the first red wine in barrel (at the cellar of Sheldrake Point), and plans for further planting in the air Boundary Breaks isn't sitting still, rather Bruce is upping the stakes in the Great FLX Wine Game. And Bruce isn't the only one with serious ambitions and the determination to turn a vision into wines that wow consumers out there in the Big Wine Wine World. No less than his switched on colleagues in the region, he knows that there is no way to achieve this but by breaking the supposed boundaries of what this region can do. Oh, and then you have to sell these new wines along with the idea that they are not just remarkable FLX wines, but remarkable wines period. As Bruce said to me, "in this market that's overcrowded with many, many, many, many fine wines the way you market yourself has a disproportionate effect on how successful you are." He's working on that challenge too!