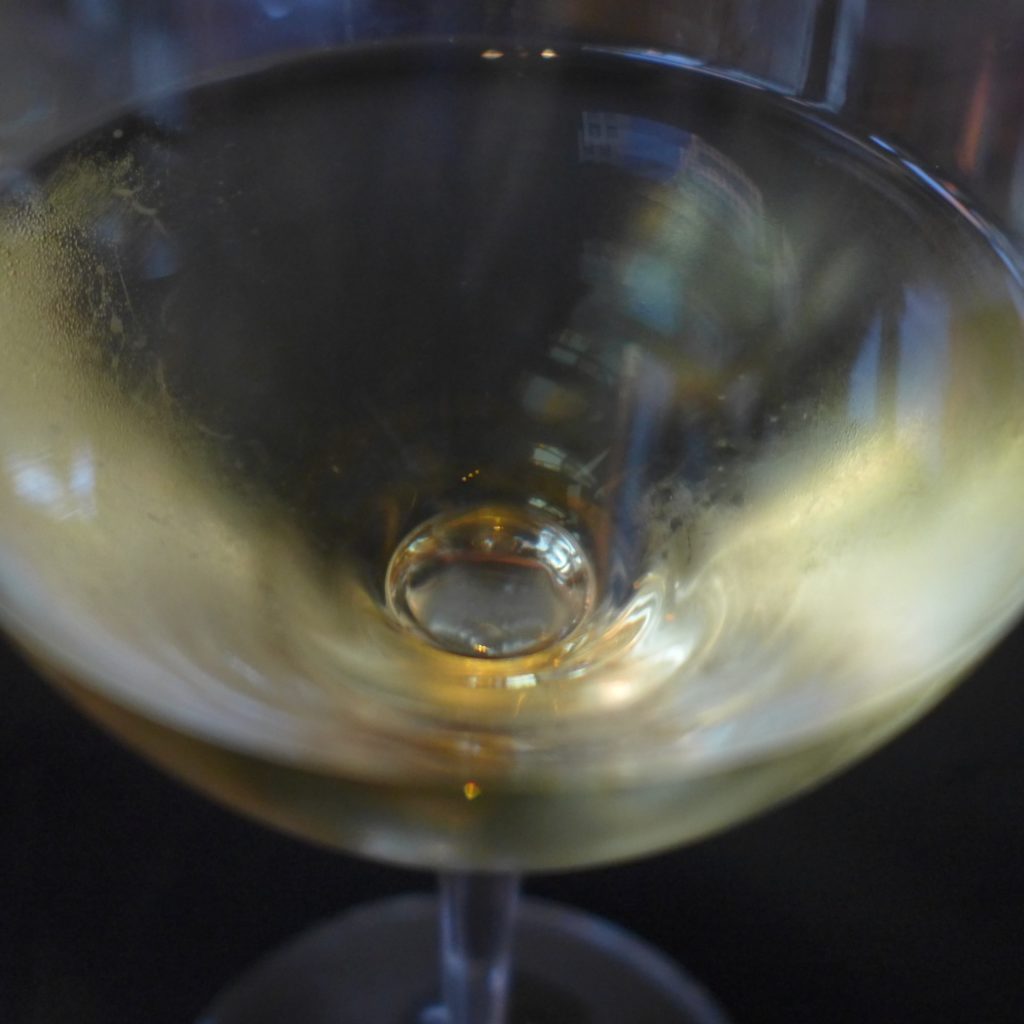 A hefty controversy on Facebook that blew up yesterday makes it essential for me to make a clear statement about the way I am scoring German and other wines at JamesSuckling.com, for which I am a contributing editor. My major reports about the Mosel, Rheingau and Rheinhessen have already appeared on the website and similar reports about the Pfalz and the Nahe will appear shortly. A major report on the nation's Spätburgunder/Pinot Noir reds will follow before the end of the year. Of course, the other regions of Germany will follow in due course, but they export little and this is the reason that they are lower down the list of priorities.
Anyone can read the text of all my reports on JamesSuckling.com by going to the website, and a few of the most spectacular scores can be found in those texts. However, to read my thousand plus published scores and tasting notes you'll need to take out a subscription first. I suspect that almost nobody taking part in the controversy already has a subscription, and that they are therefore ignorant of the range of scores I have given.
The first point to make is that I certainly don't only give 90 plus scores. However, if the great majority of wines submitted for a report like that on Rheinhessen deserve scores of 90 plus then this is what they get from me. The score always reflects the quality of the wine and should never be swayed by the name of the producer and/or region, the vineyard, vintage, or the personality of the producer or anything else. JamesSuckling.com is completely committed to that principal. No less crucial for us is the principal that under no circumstances does a wine producer ever pay to have their wines reviewed.
During the last year I was also on the road with James Suckling in Bordeaux and Spain where I tasted and rated wines ranging from products that land on supermarket shelves for less than Euro 10 per bottle right up to 1er Grand Cru Classé and Vega Sicilia. I was also on the US West and East Coasts where I tasted hundreds of wines, plus a smaller number of wines from locations scattered around Planet Wine. My ratings for German wines place them fairly within this global context, which I see without any nationalistic prejudice or favoritism. In fact, I consider nation states in the 21st century to be largely illusory, and it is therefore absurd to have wine preferences on that level.
During the last year and every wine that amazed, delighted and electrified me rated 95 or more, and each of the wines that I instantly fell in love with on encountering them rated 100. That is how JamesSuckling.com defines great and perfect wines respectively. Of course, others are free to adopt different definitions, use different criteria and the reader/consumer will decide whose notes and scores they prefer. That is what the free press and the free market economy are all about.
The cause of the current controversy was the 95 points I gave to the dry 2016 Riesling 1896 from Weingut Carl Loewen in Leiwen, Mosel, or rather the fact there's a difference of 6 points between my score and that in the printed guide to German wines just published by the Mondo press of Gerhard Eichelmann (see page 725).I actually prefer the 2015 vintage of it (if anyone wishes to sell bottles I'd be delighted to buy them!), which I gave 97 points to. That 89+ score was given by his assistant Wolfgang Fassbender, something I was not aware of when on I rhetorically asked on Facebook if Mr. Eichelmann was in a coma when he tasted the wine.
I used this drastic expression, because for me this is a very special wine – it has a very special character and style – that has been made since the 2012 vintage by Christopher Loewen using methods that imitate those used a century and more ago. Of course, that in itself makes the wine taste different. The ungrafted Riesling vines from which the grapes are harvested was planted in the great Longuicher Maximiner Herrenberg site back in 1896 and this is therefore genetic material from way before clonal selection began. And this too results in a different character to wines made from modern clones of Riesling.
What's my problem with that 89+ score? Of course, it's a personal opinion and entirely justified as such. However, to me it's also part of a pattern of scoring wines particular to the printed German wine guides. To me they seem to be absurdly cautious about giving more than one point more to the new vintage of a particular wine than they did to the one before. That already makes their entire rating system inherently conservative and non-responsive. In contrast, I want to respond openly to each individual wine and rate it accordingly.
To this must be added the way they rate producers in hierarchies, in Eichelmann's case with a five star system. Weingut Carl Loewen has four stars, which is a good rating. The problem with these producer hierarchies is that they seem to influence, or even dictate, the maximum score that each individual wine can receive. If a producer with only one or two stars (other guides use different symbols, but the principal is the same), then they have almost no chance of getting a 90 plus score, however stunning their wines taste. If, on the other hand, a producer has five stars, then 90 plus scores seem to be no problem even when the wine doesn't taste that special. Of course, this is the opposite of what I am doing.
The result is that the average ratings for all the wines in each of the annual guides has inched up only slightly since the turn of the century. That is radically out of step with the reality in the glass though, the average quality of the wines reviewed having increased much more dramatically than the scores. As a result of the way this scoring system works a great many wines are underrated.
The problem with all of this is that it suggests to the normal reader that nothing much has changed out in the wine world in recent years, rather than that the stasis results from the systematic conservatism of the guides. Beyond this, a score of 89+ for one of the best dry Riesling of the 2016 vintage in the Mosel and Germany – I am not alone, it is also the view of JancisRobinson.com (Jancis works with Michael Schmitt in Germany) and Weinwisser (Giuseppe Lauria is the taster in this case), to mention just two – could be misunderstood as implying that Weingut Carl Loewen is only worth something like 89+ points. This extrapolation could conceivably be extended to the whole region.
My own rating for that wine can rightly be understood also as praise for Christopher and Karl Josef Loewen's winemaking skills and as praise for the amazing leap in quality the Mosel winemakers have collectively made since I started following them back in 1984. It has been a joy to see all these talents blossom and untold thousands of consumers around the world respond to these wines.