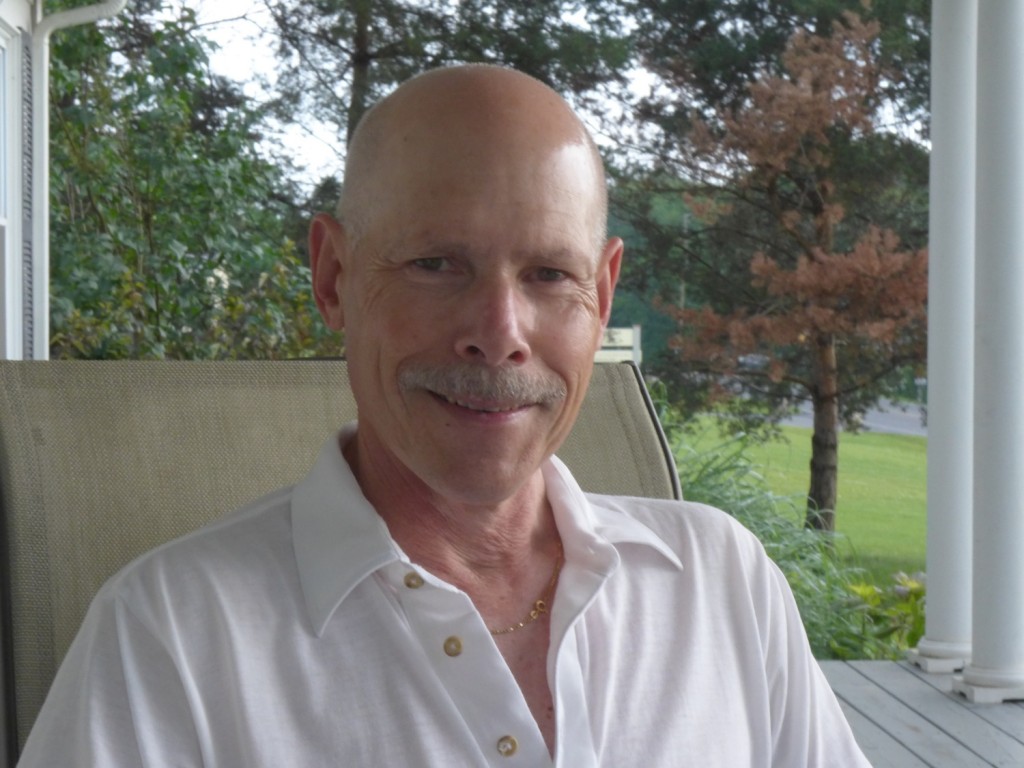 If it wasn't for Canadian Bob Madill (pictured above) I wouldn't have fully grasped how the Rieslings of the Finger Lakes/New York tick, or how the leading producers there reinvented those wines (primarily through improved viticultural methods) during the last years. The leap in quality here since my first visit back in 2005 is truly staggering, and fully comparable to that in Rheinhessen/Germany – the most dramatic and rapid turnaround of an entire region I so far saw in my home continent of Europe.
Bob also played two roles in that transformation, first at Sheldrake Point Vineyards on Cayuga Lake where he dramatically improved the dry Rieslings without being directly responsible either for the vineyards or the winemaking, and secondly as a kind of unofficial consultant to the wine industry of the region. Some of his colleagues sometimes found his continual enthusiasm, questioning and goading a bit nerve-wracking at times, but almost all of them who are genuinely committed to quality benefited rom those qualities to a greater or lesser degree. That's quite a serious achievement!
One of the things this second Bob Madill was to organize a series of overview tastings of the region's Rieslings for me beginning three years ago and concluding (for the moment) with the tasting yesterday evening at the excellent bistro of Red Newt Winery. Not only did this tasting show just how good  the Rieslings of the 2012 vintage from the established top producers are (particularly the Sheldrake Point Reserve and the Red Newt Sawmill Creek), it also demonstrated what exciting and totally distinctive wines some of the rising stars are. Here I'm thinking of the 'Tanzen Dame' wines from Bloomer Creek and Kris Matthewson's wines for Bellwether (which is first and foremost a cider producer). With their rich textural quality and spicy aromas the former remind me of the wines of Heymann-Löwenstein in the Terrassenmosel and with their (reductive) funk and enormous vitality the latter seem like a reinterpretation of J.J. Prüm's MIttelmosel wines. Lastly, the tasting also showed just how well some of the best wines of the overlooked 2008 (Fox Run) and 2009 (Heron Hill and Anthony Road) vintages have developed. That's a quite a crop of new impressions for just one tasting!
I have to admit that today I'm feeling a little bit burnt out, but it was worth it to really get a handle on what's happening in one the most important American Riesling producing regions. I am currently – circuitously – en route to Vancouver/BC from where I shall continue on to the Okanagan Valley/BC for my next Big Riesling Adventure. That is all new territory for me, so I can't wait to get my boots on that unfamiliar ground!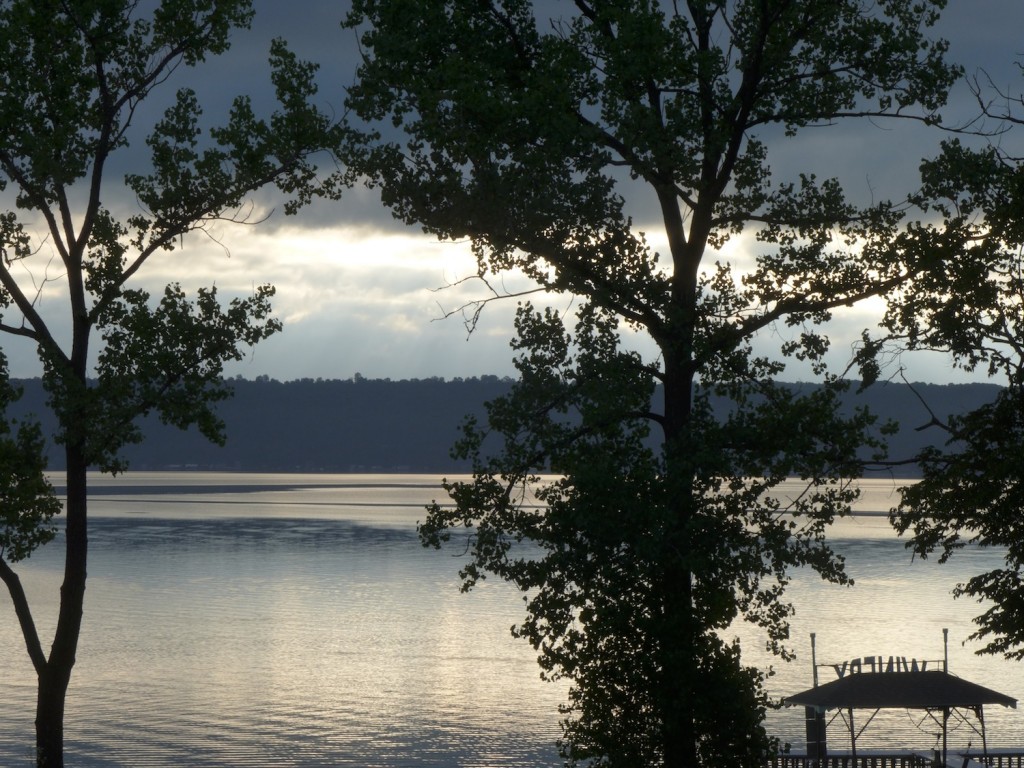 PS My excitement about the discoveries to come won't make me forget my last impression of the Finger Lakes (see above), a quintessential American landscape with which too many Americans are unfamiliar. Of course, one could say the same thing about the region's Riesling wines.