Everyone is welcome, but some can't attend.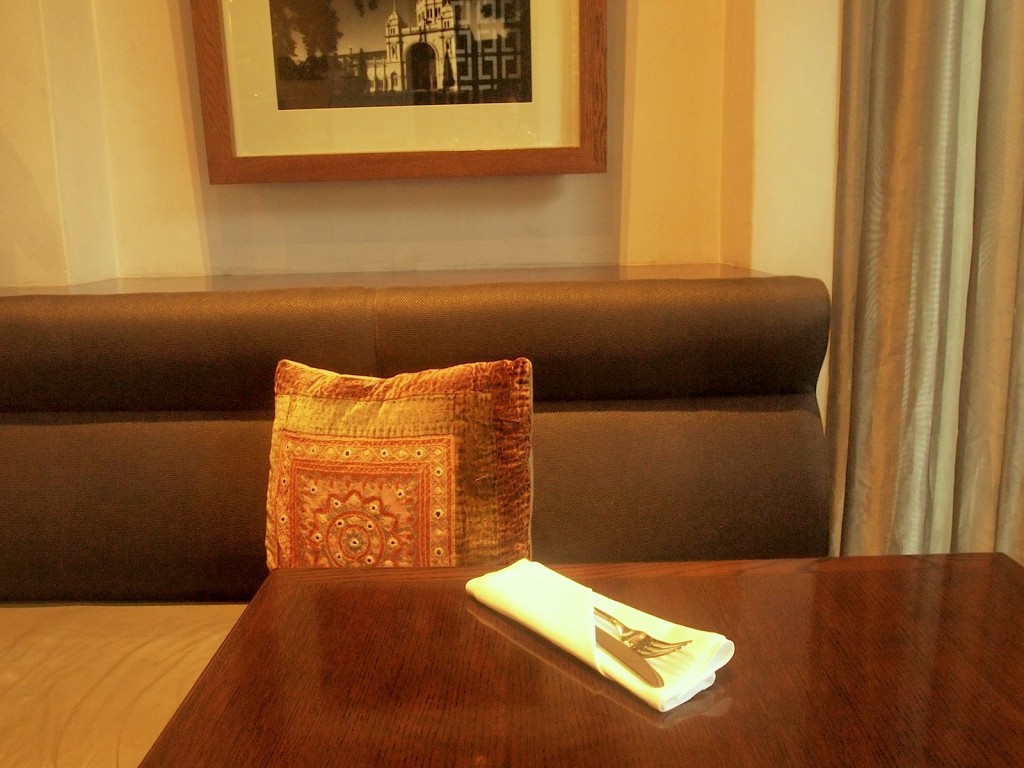 I have every reason to celebrate. Today the global Riesling fest called RIESLING DOWNUNDER begins in Melbourne/Victoria. This three day event is organized by the leading OZ Riesling producers Jim Barry and Pikes both in Clare Valley/South Australia and Frankland Estate in the Great Southern/Western Australia together with leading NZ Riesling producer Framingham of Marlborough. For three days hundreds of Riesling winemakers, merchants, somms and fans will taste, drink and talk about my favorite grape with great enthusiasm.
Then, when I came down to breakfast at Hotel Lindrum I felt a wave of sadness at the sight of an empty seat, the one pictured above. This is where Bernhard Breuer of the Georg Breuer estate in Rüdesheim/Rheingau sat the last time I talked to him in February 2004. Just three months later the news of his death shattered a quiet evening at home in Berlin. However, the fact is that Bernhard was one of the first people who was filled with the Riesling spirit that became a global phenomenon during the last years, and is the subject both of my book BEST WHITE WINE ON EARTH (English language edition published by Stewart, Tabori & Chang) / PLANET RIESLING (German language edition published by Tre Torri) and of this blog. He lives on not only in the memories of many participants in this event, but also in the spirit that will at least touch everyone who attends it.