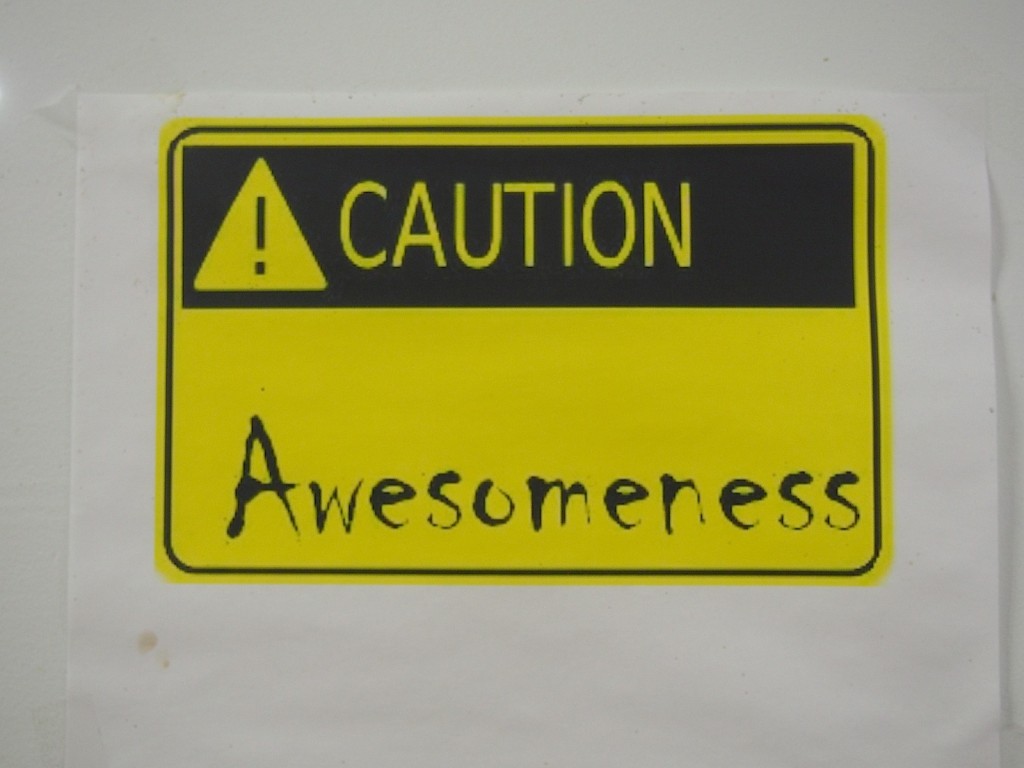 It has been suggested that I should supply much more information about the 2015 vintage Rieslings in the FLX (Finger Lakes in Upstate New York), also that I should come out and say which are the best wines sooner rather than later, if possible right now. "Stop pussyfooting around! You didn't do that when you wrote about the hipster somms on Grape Collective, so don't do it now!" This thirst for information is understandable, and given the title and content of my last posting I can fairly be accused of having encouraged this thirst, these expectations. However, accommodating them is not as easy as it might seem. Let me try and explain.
Even at the FLWA (Finger Lakes Wine Alliance) event at the Three Brothers winery that I reported on the other day there were a number of wines that had just been bottled and were seriously closed up and therefore difficult to taste as a result. Just imagine how you would feel if someone had pushed you into a narrow prison cell, then slammed the door shut! In some of those cases – Boundary Breaks and Sheldrake Point – I'd tasted the wines from tank before bottling, and therefore had more to go on than the immediate taste impression. I feel confident they're really good wines, but to nail them with a precise description and/or a rating would have been unrealistic the way they currently show. On top of that there were also a couple of cask samples from Heron Hill that were still hazy due to suspended yeast. That makes it even more difficult to make a professional judgment, but I'm not going to risk it because the impression the wines made was good. However, it was so much easier to see the quality of wines that were bottled and already open like the Dry Riesling and Semi-Dry Riesling (full of citrus, apple and tart peach aromas, the cidity crisp but not piercing) from Fox Run on the west side of Seneca Lake.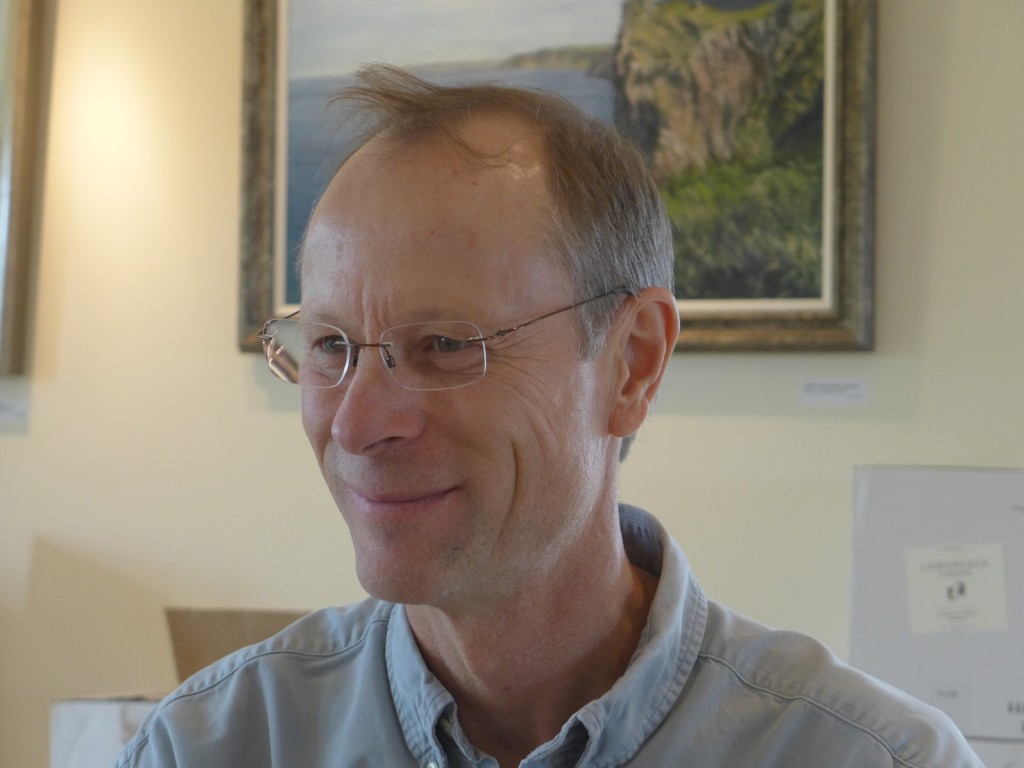 That was the wines that were at Three Brothers. However, several FLWA members had decided (possibly for entirely practical reasons) not to take part in this event. Here I'm thinking particularly of Lamoreaux Landing and Red Newt, both on the eastern side of Seneca Lake. When I tasted the Dry Riesling, Semi-Dry Riesling and the three medium-dry single vineyard 2015 Rieslings from Lamoreaux Landing with owner Mark Wagner (pictured above) back in early June they were still in tank, but ready for bottling. That's an ideal moment to taste, because nothing is getting in the way of the wine showing you everything it has (particularly if you are a patient taster), and they were an impressive group of wines. In fact, the Red Oak Vineyard may well be the best Riesling Mark Wagner has ever made. In spite of the ripe pineapple and kiwi aromas there was nothing exaggerated about this wine, and it got better and better as it aerated and warmed in the glass (always a very positive sign for very young wines).
In spite of that it's always good to remember what leading dry Riesling winemaker Martin Tesch of the Nahe in Germany says: "tasting cask samples is science fiction". However, convinced you are that the future of the wine lies in a particular direction the real test is to sample the finished wine. That means the fact that Mark Wagner has been the most consistent Riesling producer in the FLX in recent years is not a cast iron guarantee that these wines will turn out as good as I think, any more than tasting cask samples at the Bordeaux 1er Grand Cru Classé Château Margaux is (an example I give as a result of some disappointing experiences with those wines). In the world of wine there really are no cast iron guarantees.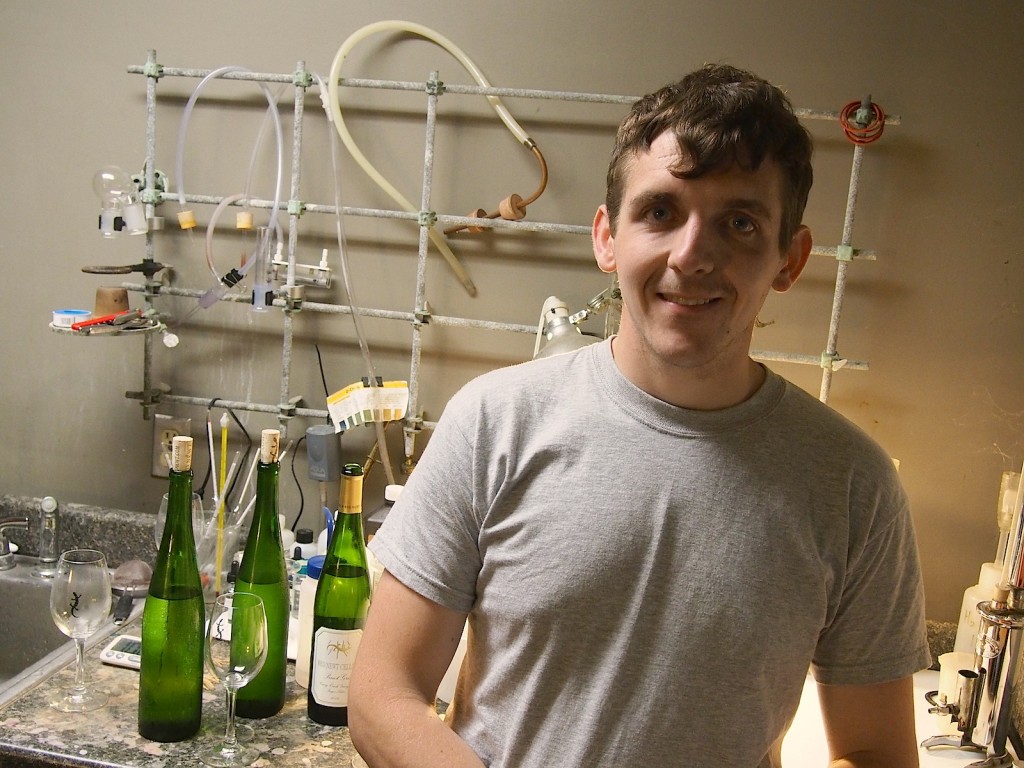 In the case of Red Newt the top Riesling wines of the vintage won't be bottled until late August. This is a daring move on the part of winemaker Kelby Russell, but it looks like the right call to me. I got to taste them the day before the FLWA while they were still in tank sitting on the full deposit of fermentation yeast (technical term: lees). A handful of them are hot candidates for the title of best wine of the 2015 vintage, most notably the Dry Riesling and the dry The Knoll, both sourced from Lahoma Vineyard on the west side of Seneca Lake, and the dry Tango Oaks Vineyard bottlings. However, these are wines that will need some time in the bottle to show their true colors, that is for the grapefruit and passion fruit aromas to unfold and for the interplay of fruit, acidity, lees and mineral character to become apparent. That's the technical way of saying that I'm expecting them to be like tuning forks vibrating on my palate when they're released next year.
Not every FLX winery is a member of the FLWA and a couple of non-members need to be mentioned if the picture is to even halfway complete. The 2015 Dry Riesling from Red tail Ridge on the west side of is an "oddball", because the limestone soil hear leads to wines that are significantly softer than the norm. The floral and candied ginger aromas of this wine are also positively untypical. It's another wine that needs some time to unwind. There are a bunch of other wineries, particularly small producers who would deserve a mention here, but either they haven't let me taste any 2015 Rieslings yet, or I couldn't find the time to visit them. My apologies to the latter group. Don't worry, I haven't forgotten you!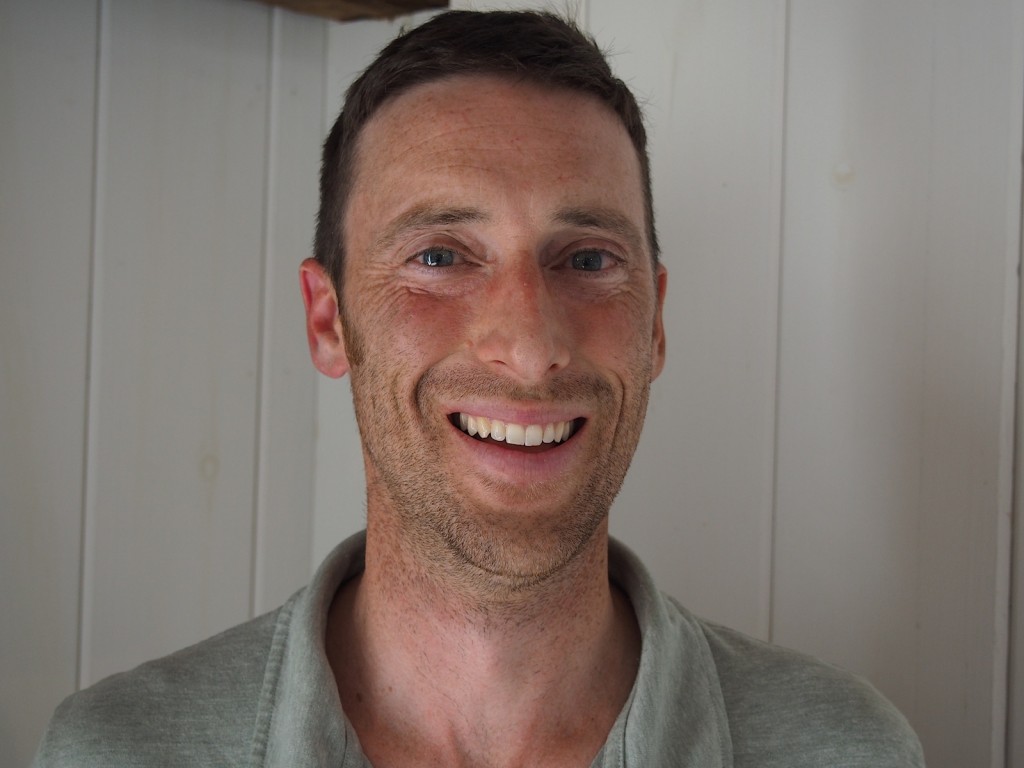 In early June I also tasted Hermann J. Wiemer's 2015 vintage wines and apart from some of the components for the Dry Riesling they were seriously embryonic wines, and a couple of them were still fermenting! Here I have to trust what my intuition tells me, and hope that it doesn't fail me in this exercise in science fiction. Certainly these are remarkably concentrated and complex wines that retain the hallmark elegance of Fred Merwarth and Oskar Bynke's wines. Let me risk a great deal and say that I think they – from the regular Dry Riesling up to the Josef TBA – will become the best wines this producer ever made! Add up all these impressions and I think you can see why I'm so excited about the 2015 vintage in the FLX.
For those looking for a more in-depth report on the FLX region please consult my e-book ROCK STARS OF WINE AMERICA #3: FLXtra with KJR – This is a Love Story. Here's the link to the page on Kindle Store on Amazon where you can find it:
https://www.amazon.com/ROCK-STARS-WINE-AMERICA-FLXtra-ebook/dp/B01FBI0STS?ie=UTF8&keywords=stuart%20pigott&qid=1462714774&ref_=sr_1_1&s=digital-text&sr=1-1