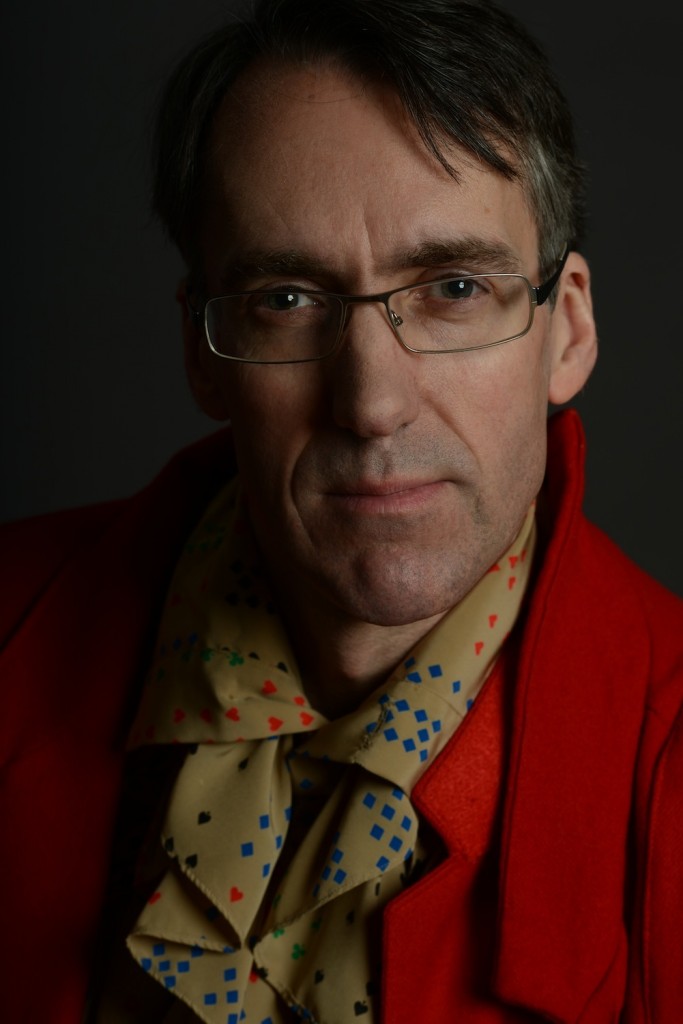 I feared that the thoughts I posted after discovering that I'd been made a finalist for Best Single Subject Blog at the Wine Blog Awards might strike many readers as self-indulgent and incoherent ramblings, but the responses have all been interesting and suggest that I said something worth saying. I also worried that these thoughts could seem arrogant, since I played down the importance of any and all such prizes, and insisted that the prize I might win was inappropriate. However, I just got a comment from Sean O'Keefe of Chateau Grand Traverse in North Michigan, one of the leading new generation of Riesling winemakers in America, which makes clear that some people immediately got what I wrote yesterday about this not being a Single Subject Blog. As he wrote, "Hunter S. Thompson wasn't only a sports writer."  So I decided to risk accusations of even greater arrogance by posting the above photograph of myself (thank you again Bettina Keller in Berlin!) which to my mind makes it crystal clear that I am not only the Riesling Guy.
The red coat I'm wearing in the photograph was recently made for me by Neodandi of Seattle (soon in New York) about whom I will be writing and posting something during the coming week. The look on my face has a lot to do with the fact that as a teenager I wanted to train as an actor, a profession which I finally drifted into in 2010 when filming of my German-language TV-series, 'Weinwunder Deutschland', wine wonder Germany, began. Screening of the third season of which will begin on BR3 (click the above tab for a German-langauge text about the new series) on BR3 in Bavaria on Saturday, June 8th. During the three years of shooting a learnt a great deal about movie-making and this encouraged me to start work on shooting my own feature-length film. This is an expensive and time-consuming business and because it's all my own time and money work will extend into next year, with the first screenings set for September 2014.
Another important comment was a question about the final line of my last posting. Someone asked whether I meant to write, "the truth will win out," or what I actually wrote, "the truth will out." In fact, this time the world champion in typos (myself – who else could it be?) typed what he intended to. The question, which came from an American, is important for the truth will out is an old English expression, which means that the truth will always push to the surface on its own, though its own inherent force. Of course, that could be taken as meaning that people like myself who work with truth are unnecessary and irrelevant. However, I certainly don't see it that way, for ignored and surprised truths need champions to aid and quicken this process. The crust of lies which covers so many truths is continually forming, spreading and thickening if nothing is done to disrupt its accretion. Better still to rip it open so the truth can rapidly and decisively come into the daylight, even if this is a painful process.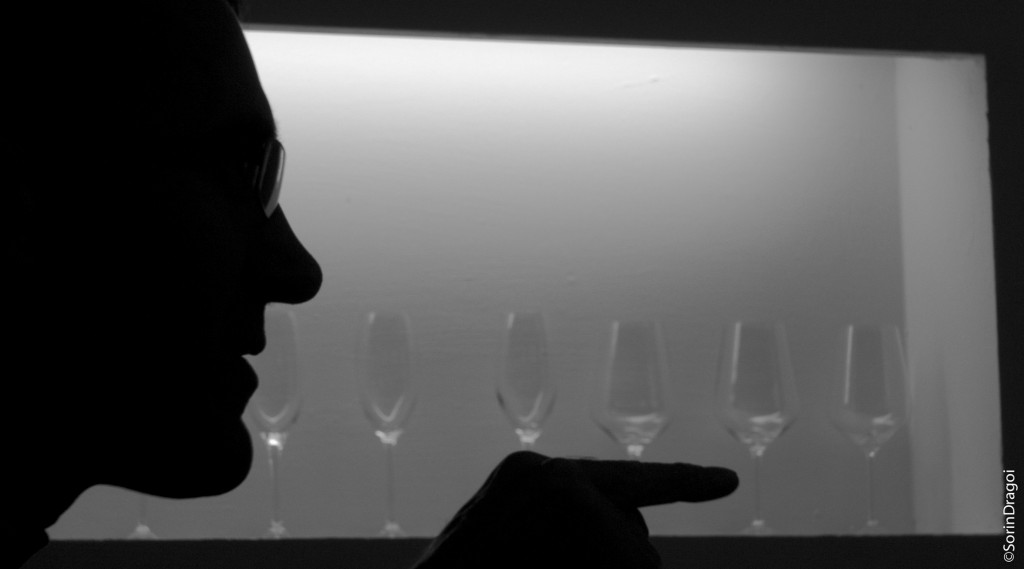 The 20th century history of my own nation, Great Britain, as it continues to be told in schools, newspapers, popular magazines, books and the electronic media is a horrendous example of  how a crust of lies can long obscure important truths. The apparent, but disingenuous, commitment of my nation's establishment to the ideals of humanity, honesty and fairness only make a series of policies which at the least verged in a genocidal direction worse. Compared to that situation – for example, the British colonial regime in Kenya during the 1950s will soon be judged to have committed war crimes which were denied by successive governments for more than half a century –  the illusions which I regularly try to debunk here are small and unimportant. However, there's no difference in kind when it comes to truth and lies. Either you're in favor of the former or you're in the service of the latter. The worst situation is to be a servant of lies, but unaware of your position, and sadly that's not a rare situation for people to be in our world. In fact I'd say that to some degree we're all suffering from illusions, all in need of help in breaking their pernicious influence. That's my goal.
PS May 26th is my 53rd birthday, so please excuse my absence.