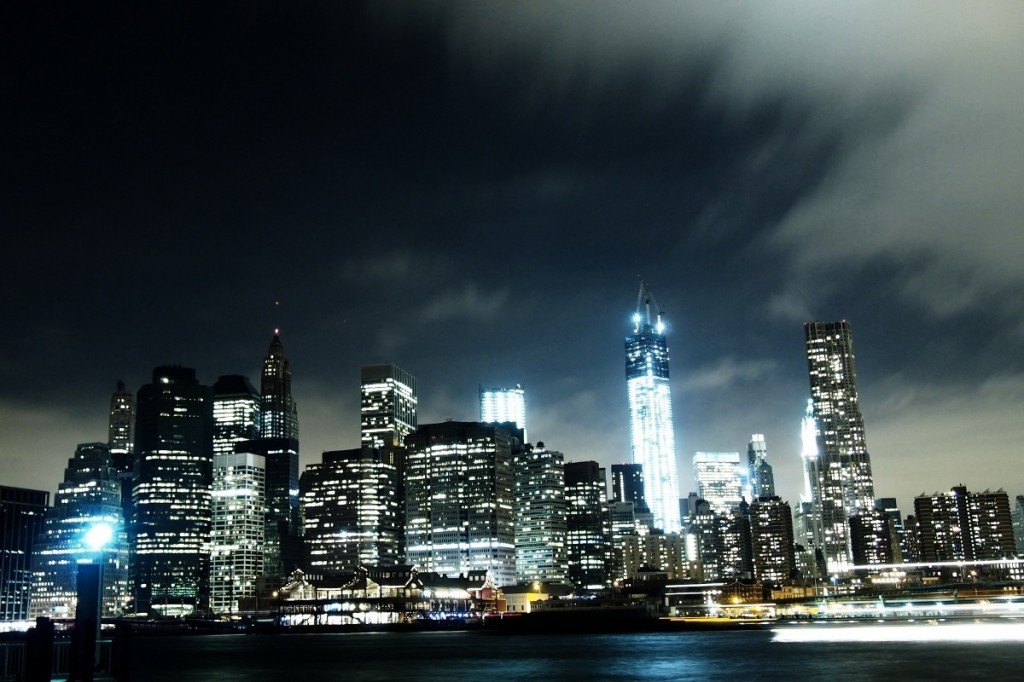 Two years ago Stephen Bitterolf of the vom Boden wine importing company took a daring decision and launched the Rieslingfeier festival celebrating German Rieslings in New York Wine City (NYWC). Last night this year's Rieslingfeier began with a dinner at Má Peche restaurant with wines from Emrich-Schönleber of Monzingen/Nahe and Rebholz of Siebeldingen/Pfalz. It was sold out as are this evening's big event at Rouge Tomate restaurant and tomorrow's dinner with wines from Willi Schaefer of Graach/Mosel and Dönnhoff of Oberhausen/Nahe at Betony restaurant. All the winemakers are present for these events too. That means that although it looked a bit risky two years ago Bitterolf's decision to give German Riesling this platform in NYWC was spot on. Of course, all of you who don't already have tickets are now wondering how you can be some part of the Rieslingfeier. The answer is that tomorrow (Saturday, February 22nd) is the Riesling Crawl in Manhattan with a handful of stunning tastings you don't need a ticket for or even to pay for, just come along. I look forward to seeing you there! Here's the list:
12:00-2:00pm: Cornelius Dönnhoff 
at Acker Merral & Condit, 160 West 72nd Street
1:00-3:00pm: Hansjörg Rebholz and Christoph Schaefer 
at Crush Wine & Spirits, 153 East 57th Street
2:00-4:00pm: Florian Lauer 
at Flatiron Wines & Spirts, 929 Broadway
3:00-5:00pm: Frank Schönleber of Emrich-Schönleber
 
at Moore Brothers Wine Co., 33 East 20th Street
4:00-6:00pm: Johannes Leitz and Egon Müller IV
at Union Square Wines & Spirits, 140 4th Avenue
5:00-7:00pm: Christian Vogt of Karthäuserhof
at Astor Wine & Spirits, 399 Lafayette Street
PS Many thanks to Birgitta Böckeler for the great picture of NYWC!