The astonishing wine truth about beautiful Eppstein!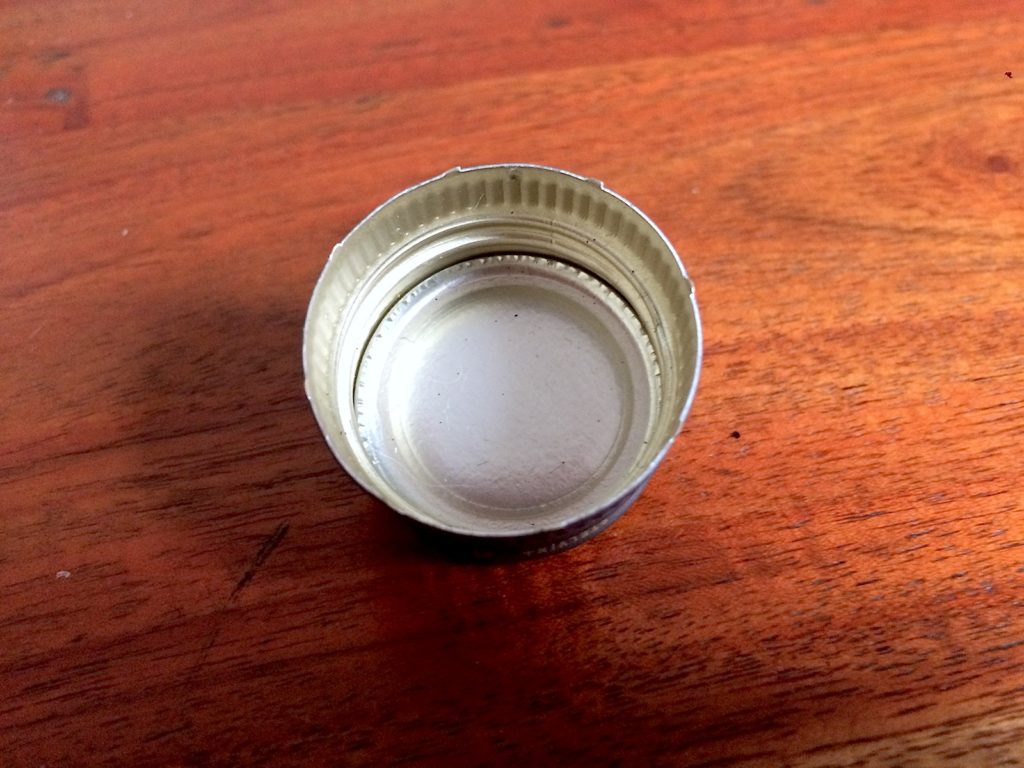 Although the ancient centre of Eppstein is very beautiful, to my mind matching the historical centers of Paris, Rome and London, my new second home has even more to offer than that. The last stretch of the four main routes into the throbbing metropolis of Weltstadt Eppstein, this little-known world city close to better-known Frankfurt, are all breathtakingly beautiful.
My favorite of these routes, for sentimental as well as aesthetic reasons, is the B455 from the Wiesbaden direction passing Bremthal, a suburb of Eppstein. I call it the Gebrüder-Grimm-Straße, or Grimm Brothers Road, because the landscape looks like one of their bitter-sweet fairy tales was set there. However, regardless which route I took, I always had the feeling that I was traveling away from wine, that is away from the nearest vineyards in Wicker at the eastern end of the Rheingau, and the much larger areas of vineyards beyond them.
Yes, in Vockenhausen, another suburb of mighty Eppstein, there's a street called Weingasse or wine alley, which suggests that long ago there were vineyards where today neat rows of suburban houses stand. Yes, a few short rows of vines were planted within the ruins of Burg Eppstein castle back in 2012 and they are cultivated organically by Iris Sparwasser. The Eppsteiner Zeitung just reported (page 11 of the September 7th issue) that this year although there were almost no white grapes, the the red grapes achieved full ripeness and there were plenty of them. However, those vines are really decoration for this outstanding historical monument, not for commercial wine production.
Sure, I can drink a wonderful dry Nonnberg Riesling from Weingut Flick in Wicker and tell myself it's a local wine, but in my heart I know it comes from over the hills and far away. Although my romantic side would prefer it to be otherwise, the fact is that Eppstein is not a wine city. At least, after just short of a year of making frequent and long visits to my new second home, this was my solid conviction.
Thinking along well-worn paths rather than questioning is a common human weakness, and I'm certainly not immune to it. For me, wine means vineyards first, wine cellars second, and the infrastructure associated with both of them (I mean everything from suppliers of cellar equipment to wine tourism) third. Of course, from what I've already said it's clear that Eppstein lacks all three of them. However, the truth is that although wine strikes most people as ancient, old-fashioned and tradition-laden, it's actually continually changing and developing. Somehow I lost sight of that simple fact, even though it makes my profession as a wine journalist possible in the first place. Hence my astonishment when I was abruptly reminded of this truth the other day.
The reason for my frequent and long visits to Eppstein is Alexandra Stellwagen. Although she originates from Southern Baden she's lived in her current flat in Eppstein since 1999. Of course, ultimately, she's also the reason for this series of stories about Eppstein.
One summer evening we were sitting on the balcony of Alexandra's flat, which has a great view of Burg Eppstein, and on the table were the half dozen bottles of wine that we'd just tasted: the excellent 2015 cintage dry Grüner Veltliners and Rieslings from Weingut Hirsch in Kamptal/Austria. Alexandra then noticed that our neighbors and her landlords, Herr and Frau Vermieter, were sitting out in the courtyard between their house and the one in which Alexandra lives.
"Why don't you bring them down a couple of these bottles? All six are far too much for us," she suggested. So I grabbed some bottles and headed down the stairs. As Herr Vermieter gladly accepted the almost full bottles I explained that because of the wines' youth and their screw cap closures it would be no problem keep the bottles for a few days in the fridge if he and his wife didn't want to try them all right away. Then I returned to the dinner table on Alexandra's balcony.
Shortly afterwards Herr Vermieter called up to us, but he had something more important to say than just thanks for the free wine. "You see the disk of foil inside the top of the screw cap which seals the bottle?" He asked holding one up for me to see. I nodded. "If it's silver in color like this one is, then regardless where the bottle of wine came from that foil was made in Eppstein! I work for a company called Eppstein Foils who make this material."
The advance of screw cap closures was one of the most important changes in the wine industry during the early 21st century, and I followed it closely from my first encounter with modern screw caps (Stelvin) in Clare Valley/South Australia back in 2000. Jeffrey Grosset, a maker of great dry Rieslings and an elegant red Bordeaux-type blend in that region, was the dynamo of this revolution that's touched every consumer on Planet Wine. It has virtually abolished cork-tainted wines, not only because screw cap closures remove the prime cause of this type of spoilage (a substance called TCA in corks), but also because their success forced the producers of corks to dramatically improve the quality of their product, because otherwise they would have gone out of business.
Mostly, regardless of where the bottle of wine I unscrew comes from on Planet Wine, that disk of foil which seals the bottle is silver. So your and my wine consumption frequently connects us with my new second home. The crucial role Eppstein Foils plays in this vital technology for the 21st century global wine industry means Weltstadt Eppstein is a very important wine city!
I know this story wasn't as funny as the first one, but don't worry, more fun and games, irony and outrage are coming this way soon. WATCH THIS SPACE!