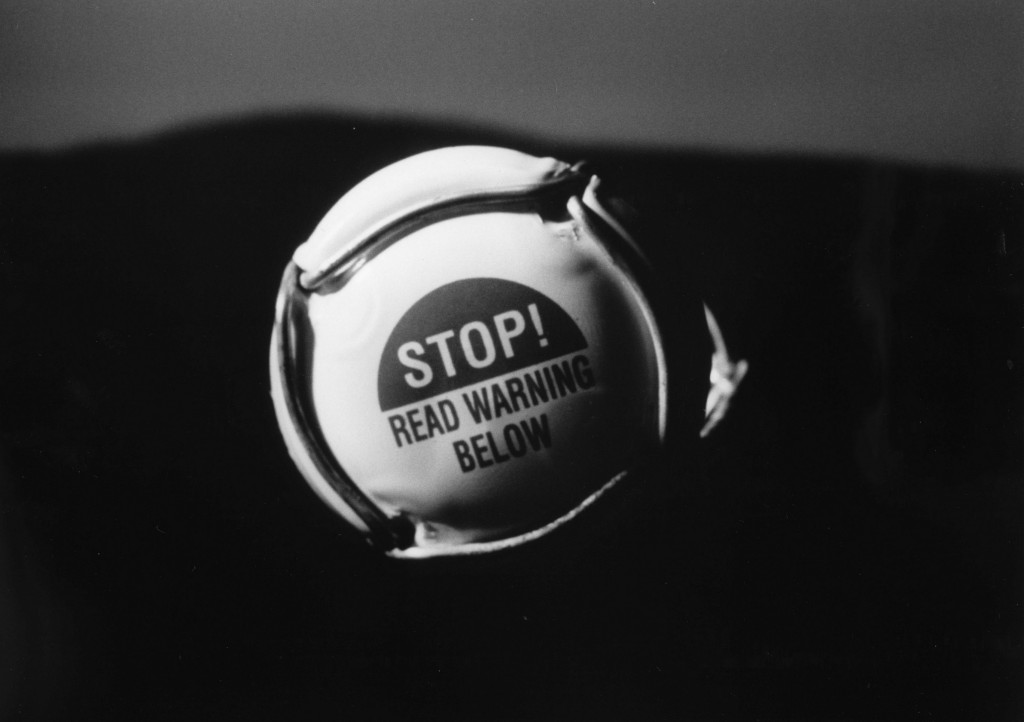 Since August 22nd when the New York Times printed a quote from the text below which stands on page 8 of the Terry Theise Selections German wine catalogue (thank you again Eric Asimov for drawing our attention to it) a controversy has raged about whether "the omnipresence of dry wines in Germany is a dubious example of this country's temptation to do things in large implacable blocks" is a fair statement about German wine culture and the German national character or not. Further to this in various emails Terry Theise has called dry German wines an "invasive species" and said of the new culture of dry winemaking here, "to me, at times, it seems more like a cult than a culture," and "what I am seeing doesn't look at all healthy". I have attempted to point out the logical conclusions of such statements, for example that the last quote suggests German wine culture is sick. However, I have said more than enough. Here, to give Terry Theise the chance to make his case is the longest quote I ever published. This is the text from which his New York Times quote was drawn. I encourage you to read it very carefully and to make up your own minds as to whether this is fair comment or not.  
IS IT A DRY-WINE CULTURE OR
A SWEET-WINE CULTURE OR BOTH?
Within Germany it is decidedly a dry wine culture. I'll limn this point in detail in a subsequent essay about dry German wines, but for now it's enough to say that the omnipresence of dry wines within Germany is a dubious example of this country's temptation to do things in large implacable blocs. There's a kind of "totalitarianism of taste"—in Florian Weingart's perfect phrase—that is a little unnerving, because everyone's taste is (or should be) particular, and yet every German likes just one type of wine: dry. Likes, or supposes he does. Or thinks he must. Either way, if you were dropped from the sky and landed in Germany you'd conclude it's a dry wine culture.
Outside of Germany it is a not-dry wine culture, because we in other countries can perhaps see with greater perspective that the not-dry German Rieslings are a singular and precious gift to the world and to the cause of beauty. So we cherish and nurture those wines, to try and ensure they don't vanish. This isn't because we're stubborn, conservative or digging in our heels to refuse to move with the times. It's because the times are fucking wrong. Both styles can and ought to exist together. This isn't a last-man-standing fight to the death. So the answer to the question, in truth is: It is both a sweet and a dry wine culture, but not if the Germans themselves have anything to say about it. Other than a few token dessert-wines they'd just as soon see the sweet wines go extinct.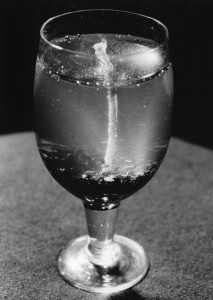 Terry has asked me to append this text to the above, which I gladly do. Once again, I suggest that you read this carefully and make up your own mind:
To readers of the foregoing essay: This text is written almost immediately upon my return from Germany in late March, a time when I am awash in high emotion. I have connected to my taproot, the loveliest wine culture I have ever known; I have spent time with friends new and old, I have tasted hundreds of beautiful wines, and I have seen, yet again, a serious threat to a type of wine unique in the world, singularly lovely, and not enough appreciated – by its countrymen most of all.
Before I continue, let me emphasize again – I 
LOVE
 dry wine, and I love many dry German Rieslings. The estate I nominated as "Winery Of The Vintage" in my 2013 offering, Von Winning, produces nearly 100% dry wines. I offer no fewer than 66 dry white German wines to my customers, a larger number than the number of Austrian Rieslings I offer. It is self-evident these wines 
belong, 
they improve each year, and they have a place not only in the market at-large, but a cherished place in my own cellar.
That place is, fundamentally and categorically, alongside all the other idioms in which Riesling can be expressive and delicious. This includes wines you would see labeled "Halbtrocken" or "Feinherb," and it certainly includes the many apple-sweet non-botrytised wines that are – I will argue – Germany's greatest contribution to the wines of the world.
Some years ago Stuart himself wrote, "We don't call wines with an oak component oak wines, so why should we call wines with a sweet component sweet wines?" He was right then, and still is. I used the term "apple-sweet," and this is what I mean: We do not eat applesbecause they are sweet, but if they weren't sweet we wouldn't eat them.
By all means let the proportion of dry Rieslings increase, to its 
proper
 proportion as part of a broad range of possibilities. But to cite just one example, the Bechtheim estate Dreisigacker, whom Stuart singled out for praise just a few posts ago (and from what I hear, deservedly so), offers a range of fully dry Rieslings (and other varieties) plus a few Auslesen. To quote my colleague David Schildknecht, this is as though a pianist sat down at the instrument and said "I'm not going to play the octaves immediately above and below middle-C, but only the extreme ends of the keyboard."
To the extent this becomes typical of the modern German Riesling grower, I am gravely worried. It is why I use a polemic term like "invasive species" to describe what I see. With very few exceptions – nearly none anywhere south of the Nahe and Mosel-Saar-Ruwer – there is only one flower in the bouquet, one color on the pallett, and this ought to concern any person who loves wine for its infinite variety, and loves Riesling especially for its virtuosity in expressing balance and deliciousness across the range of residual sugars.
Thanks again to Stuart for permitting me to express these ideas on his blog, especially insofar as I had angered him in the first place. His is the act of a gentleman.
Terry Theise