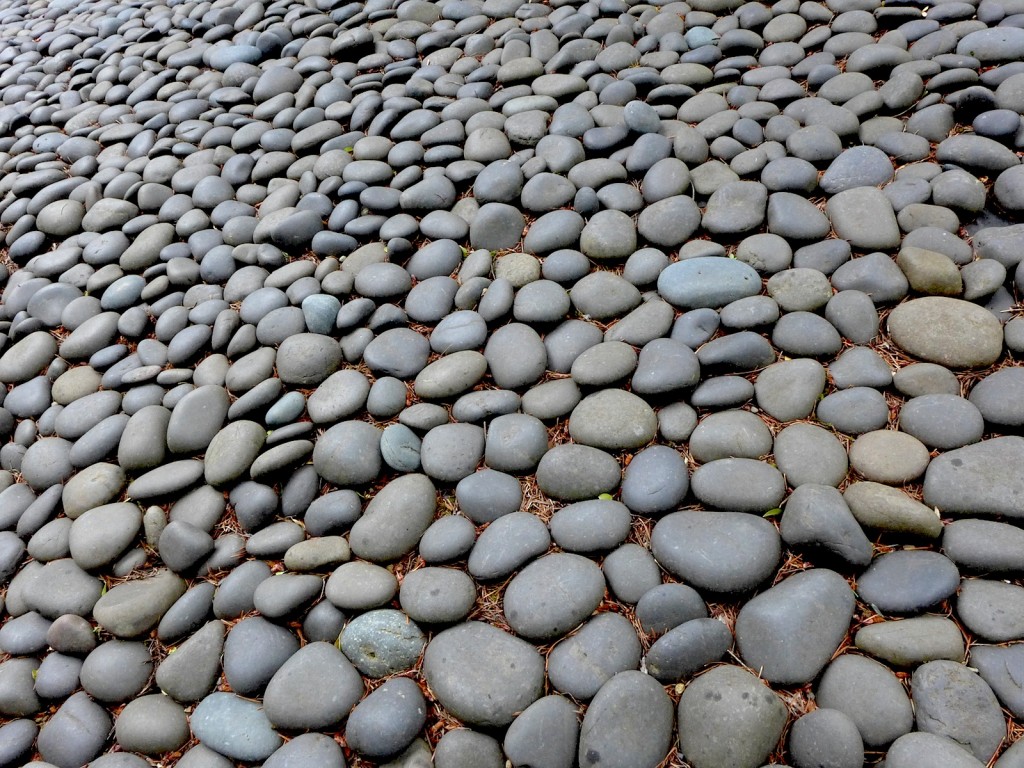 Today the new German language department of my blog WEINHIER launches. For this reason this story also appears here at the top of the home page, not only when you click on the button WEINHIER. An English language summary of this and the reactions to it will follow here in a few days time.
Man kann sich heute schwer vorstellen, wie gewagt es war, als der Verband Deutscher Prädikatsweingüter (VDP) die Bezeichnung "Großes Gewächs" (GG) für hochwertige trockene Weine aus klassifizierten Spitzenlagen eingeführt hatte. Das ist nicht viel mehr als 10 Jahre her, aber inzwischen ist diese Kategorie von Weinen so fest im Markt etabliert, dass ein "GG" auf dem Etikett ein großes Versprechen ist. Es ist sogar noch weit mehr als das, weil "GG" heute  nicht nur für höchste Qualität steht, sondern auch für die Essenz des "Terroir"; den Geschmack einer großen Lage, den vollendeten Ausdruck ihres Bodens und ihres Mikroklimas, das unverwechselbare Abbild des Vegetationszyklus  eines Jahres in einer Spitzenlage.
Dank der GGs wurde nicht nur dieser französische Begriff ins Deutsche übernommen, sondern ist auch zu einem deutschen Wert geworden, ja, zu dem  deutschen Wein-Wert der Gegenwart schlechthin. Auch wenn das fast nach Religion klingt, ist es genau das, was die GGs real verkörpern. Die Weinszene ist begeistert, die Weinfreaks jubeln auf Facebook, Twitter und Instagram. Zweifellos hat für den deutschen Wein ein neues Zeitalter angefangen. Aber wohin führt das Ganze? Ist der deutsche Wein vielleicht auf einem zu steinigen Weg?
Rückblende auf Dienstag, den 26. 8, früher Nachmittag: Ich bin in Wiesbaden, wo die "Premiere"-Verkostung der weißen GGs des Jahrgangs 2013 und der roten GGs des Jahrgangs 2012 stattfindet. Teilnehmen dürfen nur Journalisten, Sommeliers, wichtige Blogger und Händler. Es herrscht andächtige Stille, unterbrochen nur vom Klicken der Computer-Tastaturen und dem Klingen edler Weingläser. Vor mir steht Flight 34: Fünf Riesling GGs aus der Lage Pechstein (Forst, Pfalz) sowie eins aus der Lage Freundstück. Alle fünf Pechstein-Weine weisen eine gewisse rauchige – mineralische? – Note und einen schlanken Körper auf – Terroir! Aber ihnen ist auch eine heftige Säure eigen. Geschmacklich am besten integriert ist sie im GG des Weinguts Acham-Magin, am wenigsten erträglich im GG des Weinguts Reichsrat von Buhl. Dieser Wein schmeckt  schlichtweg sauer. Oder nein, es ist noch schlimmer. Die Mineralien und Tannine haben sich mit der Säure zu einem schroffen, kantigen Kern vereint. Ich schüttele mich! Das war keinesfalls das einzige Beispiel für dieses Phänomen. Die "Premiere" hatte zwar zahlreiche Höhepunkte, aber immer wieder bin ich in dieser sauer-harten Ecke gelandet.
Auch wenn manche Winzer und Kollegen jetzt laut aufschreien mögen, so ist doch nicht von der Hand zu weisen, dass in "Terroir" der alte deutsche Begriff "Herkunft" in zeitgemäßem philosophischem Gewand wieder auferstanden ist. In beiden Fällen geht es vor allem um etwas, das vor hundert Jahren "Reinheit" genannt wurde und heute "Authentizität" heißt. Damals hat man den "Wohlgeschmack" gesucht wie heute die "Konzentration". Aber vor hundert Jahren stand nichts über der Reinheit des Weins, so wie heute nichts über dessen Authentizität steht und jemals stehen könnte. Das trifft in hohem Maß auf die GGs zu. Egal wie gut oder schlecht sie schmecken, muss ihre Authentizität garantiert sein, sonst ist alles scheiße; jedes andere Wort wäre hier fehl am Platz. Die Rolle von uns Journalisten, von Sommeliers, Bloggern und Händlern in Wiesbaden war, genau das zu prüfen und den Stempel auf die GGs. zu drücken, dass sie diese harte Prüfung bestanden haben. Das ist so deutsch wie Wagners "Ring", eben erbarmungslos und humorlos deutsch und kann deshalb so zwanghaft und lächerlich wirken wie Fotos der ersten "Ring"-Aufführungen.
Ich will es ganz klar sagen:
Wein muss Spaß machen und Freude bereiten. Wein kann die Tür öffnen zu den besten Sachen des Lebens wie lebhafte Gespräche und Inspiration, wie zu zusammen lachen, lieben, weinen und noch sehr viel mehr.
Die deutsche Literatur, Kunst und Film haben das häufig als Haupt- oder Nebenthema und sind damit nicht alleine auf der Welt. Leider hat ein Teil der deutschen Weinszene diese grundlegenden Motive über Bord geworfen und einem noch größeren Teil rutschten sie wie schlecht gesicherte Ladung über die Reling. Für all diese Weinerzeuger reicht ein guter Geschmack, der viele kritische Konsumenten erfreut, nicht mehr aus. Sie wollen heilige Authentizität um jeden Preis. Notfalls – siehe Jahrgang 2013 – muss auch schlechter Geschmack dafür im Kauf genommen werden. Für manche GGs des Jahrgangs 2013 muss man richtig leiden, weil der Neue Deutsche Wein eben echter hardcore ist und sein soll. Herzlich willkommen auf dem steinigen Weg der GGs!